On behalf of the NTBA staff and Board of Directors, we want to thank these businesses for becoming North Tahoe Business Association members. We are excited to have them helping to support our vital organization that is actively involved in improving economic vitality and quality of life in the communities of North Lake Tahoe. We look forward to working with them and supporting their business, and encourage you to do the same!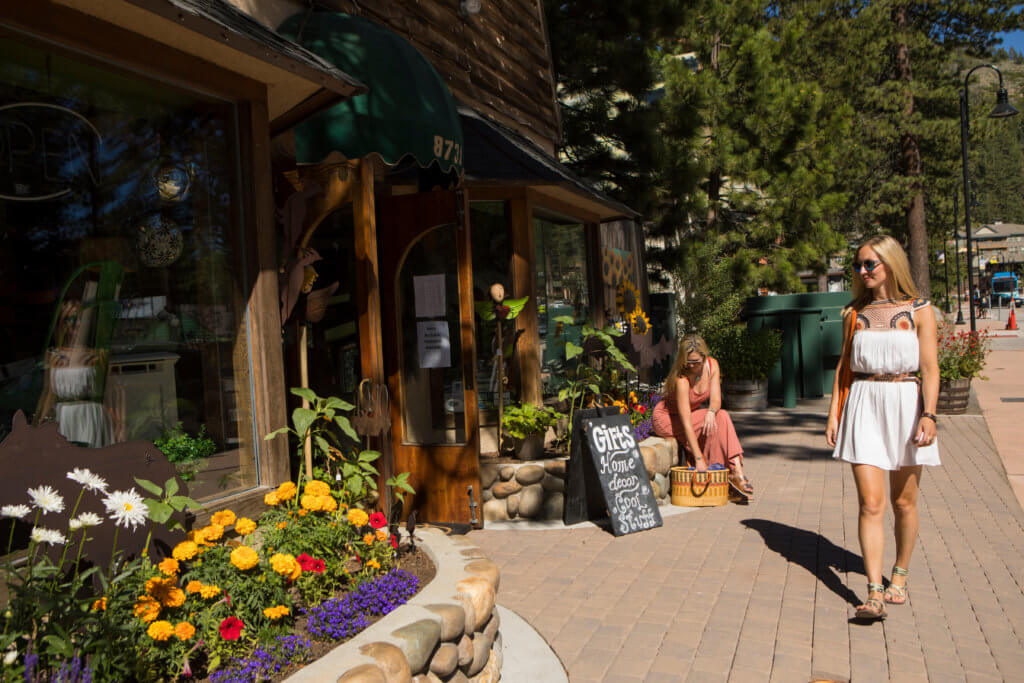 Alex Min – Sierra Sotheby's: Alex Min is a local expert for luxury real estate markets on both the California and Nevada sides of Lake Tahoe. He can help clients understand the area of Lake Tahoe that would best suit their personal needs.
California Tahoe Conservancy: The California Tahoe Conservancy was established in 1984 to restore and sustain a balance between the natural and the human environment and between public and private uses at Lake Tahoe.
Generikal Design: Generikal Design doesn't just build logos, video, etc but we build relationships. We are psyched to talk about your project and figure out a plan of attack together.
Jim Kelley's The Nugget: The Nugget, a small and friendly casino located in the heart of Crystal Bay, NV, has over 165 slot machines, 14 video poker machines at the bar, live poker games, a pool table and Joe's Cafe restaurant.
K Corporation Development: James Kaplan formed K Corporation in 1992 to transform blighted, neglected properties into attractive amenities. K Corporation is involved in all facets of property redevelopment, and every project started has been completed. Kaplan employs local development teams and leverages Community Vision plans to reflect the community's desires for a given property. Kaplan's family has lived in Incline Village, Nevada since 2003.
Tahoe Perfect Workout: Tahoe Perfect Workout is a community space that is designed for individuals to connect deeper within themselves and to create powerful connections through mind, body and dedication.
D'Lish Catering & Burrito Window: D'lish Catering is a team of professional chefs, event planners, bartenders and servers that enjoy living and working in Lake Tahoe pursuing the best food and service for their clients.
Pep's Place: Pep's Place provides wholesome breakfast and lunch on the go. They prepare items fresh to order in a quick and friendly fashion with a menu built to be familiar with a healthier twist.