We Have Moved!!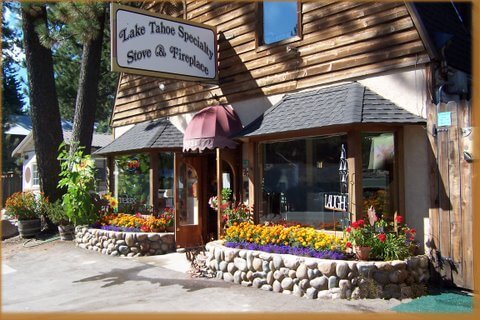 We are currently in the process of relocating our showroom to:
8651 Speckled Ave.
Kings Beach, Ca. 96143
(former site of Tahoe Expedition Academy)
At this time, our office remains open for scheduling, estimates, sales, service, and installations.
Please call 530.546.3456 for further information.
"New Showroom" launching January 2020!!
Thank you for your continued support during this transitional time!!