How to Help Those Impacted by the Caldor Fire
NTBA wants to acknowledge the challenges related to and caused by the Caldor Fire. From those directly affected by the fires as well as our entire basin enduring unprecedented smoke and air quality — this has truly been a difficult time for our Lake Tahoe communities. We encourage you to consider donating to one of the organizations actively providing aid to those affected by the Caldor Fire.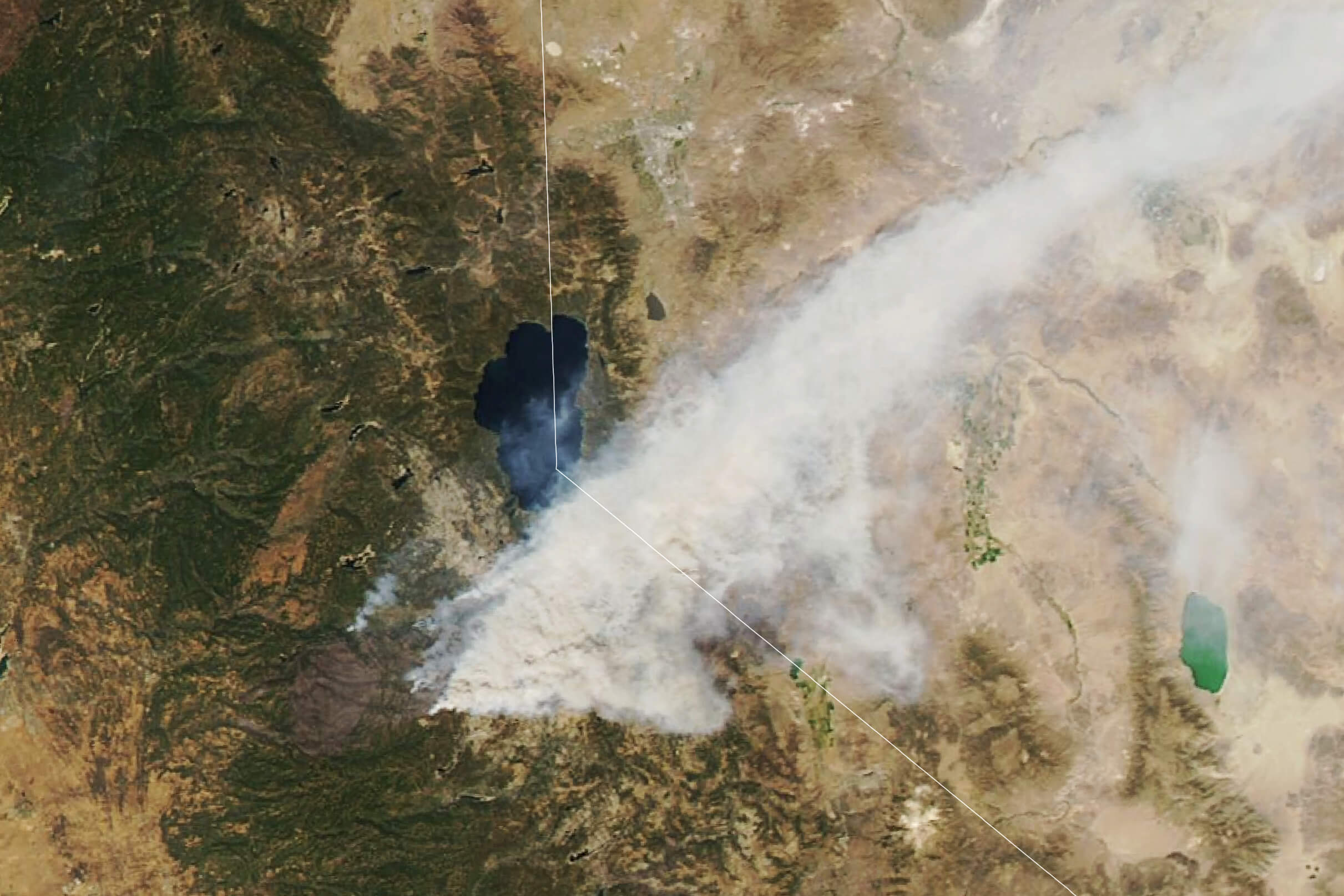 TAHOE TRUCKEE COMMUNITY FOUNDATION
The Tahoe Truckee Community Foundation's Tahoe/Truckee Emergency Response Fund is currently taking donations to support neighboring communities that have been impacted by the wildfires surrounding our North Tahoe Truckee region. Click here to donate.

EL DORADO COMMUNITY FOUNDATION
The El Dorado Community Foundation created the Caldor Fire Fund to channel donations to families and individuals impacted by the fire. Click here to donate.

The American Red Cross is staffing evacuation centers and providing support for evacuees of the Caldor Fire. Click here to donate.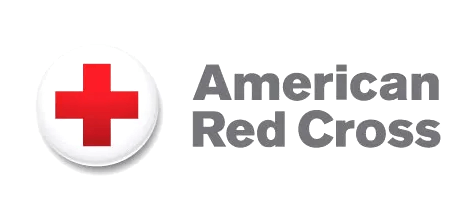 Placer Food Bank is on the front lines of emergency food response/distribution to those impacted by the River and Caldor Fires. Click here to donate.

FOOD BANK OF NORTHERN NEVADA

Nevada Humane Society is managing the pet-friendly evacuation site located at Fuji Park in Carson City, as well as accepting and distributing donations to other shelters accepting animals and pets. Click here to donate.

Lake Tahoe Wildlife Care is providing critical support for injured and displaced animals. Click here to donate.