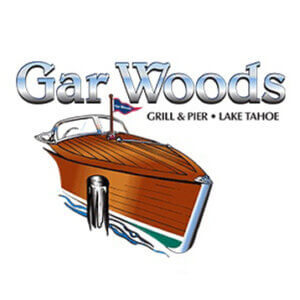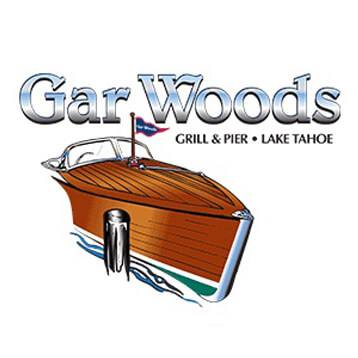 Gar Woods Grill & Pier is now hiring:
Restaurant Manager
Gar Woods Grill & Pier in beautiful North Lake Tahoe is seeking applicants for Restaurant Managers. We are looking for an experienced, high functioning and passionate manager to add to our team. In this specific position, you must be comfortable in a high energy and fast-paced environment. You will overtake a variety of responsibilities and duties such as daily management office tasks, maintaining the restaurants flow, restaurant staffing, training, overseeing food quality as well as greeting and serving restaurant guests etc.
Our mission here at Gar Woods is to create a warm and inviting atmosphere, provide friendly and embracing service, offer a dining experience to remember and hold irresistibly fun music and special events.
If interested you can apply in person Monday thru Friday between 3–5pm or apply/email your resume to Ashley Anderson, Marketing Director, Tahoe Restaurant Collection: Marketing@trctahoe.com
www.facebook.com/GarWoodsLakeTahoe
www.facebook.com/CalienteLakeTahoe
www.facebook.com/BarofAmericaTruckee