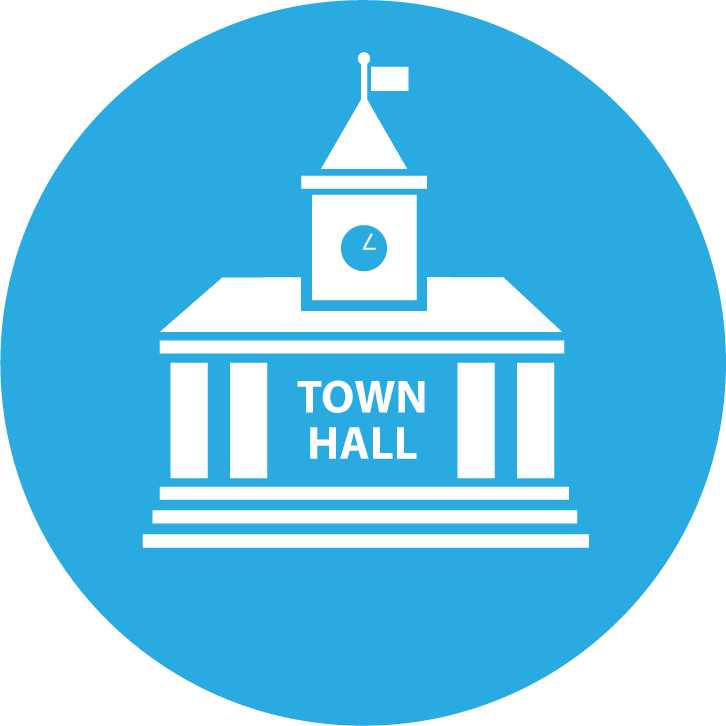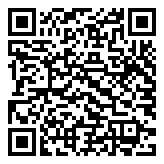 Date
Oct 08 2019
Time
4:00 pm - 5:30 pm
Tourism Business Improvement District Town Hall Meeting — Tahoe City
The North Lake Tahoe Resort Association (NLTRA) is leading an effort to form a Tourism Business Improvement District (TBID) in the North Lake Tahoe region. The formation of a TBID will greatly benefit both the business community and residents of North Lake Tahoe providing local control over locally generated funds and freeing up millions of transportation and housing initiatives. Attendees will learn about funding priorities, stakeholder support and implementation timeframe.
"We have made an immense amount of progress on the TBID initiative, and have incorporated feedback from key stakeholders into the TBID plan," explained Rob Kautz, co-CEO for the North Lake Tahoe Resort Association. "There are 109 TBID's across California, which allow local businesses to control and direct where marketing funds are allocated. The NLTRA Board of Directors supports the formation of a TBID to expand business participation and create more equity in assessments."
Two Town Hall Meetings will be hosted by the NLTRA to ensure the local business community has a clear overview on proposal objectives and an opportunity to ask questions. The meetings will take place at two north shore locations, the first on Tuesday, Oct. 8 at 4:00 p.m. at Tahoe City Public Utility District Board Room (221 Fairway Dr., Tahoe City, CA) and Thursday, Oct. 10 at 8:00 a.m. at North Tahoe Event Center (8318 North Lake Blvd., Kings Beach, CA).