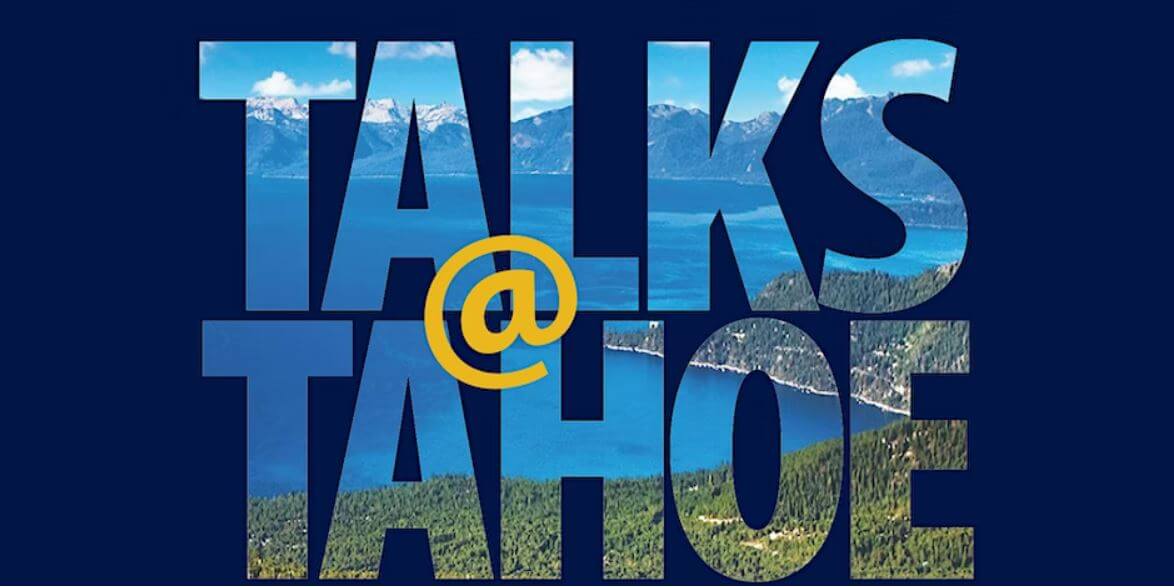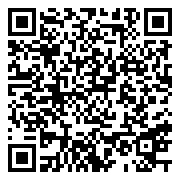 Date
Mar 08 2023
Time
5:00 pm - 7:00 pm
Talks@Tahoe: Preserving Data: The legacy Mt. Rose snow science research of James Church
Talks at Tahoe: The legacy Mt. Rose snow science research of James Church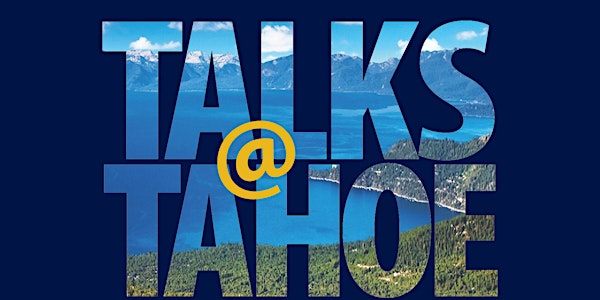 The University of Nevada, Reno at Lake Tahoe is the perfect location to play host to a new public speakers' series — Talks@Tahoe — where our Incline Village and surrounding communities can join together for engaging conversations. We hope you consider attending Talks@Tahoe, where we'll invite notable guests to engage you in meaningful conversations on topics relevant to our local region, nation and world.
The event will be hosted in the Prim Library, First Floor.
Tara Radniecki, associate professor, head of DeLaMare Science and Engineering Library and Chemistry, Computer Science & Engineering, Engineering, Mathematics & Statistics, Physics, Patents and Trademarks librarian will give a talk titled, "Preserving Data: The legacy Mt. Rose snow science research of James Church" as part of the ongoing speaker series.
The "Nature and Man: The warm philosophy of Dr. James Edward Church" online exibit is available now!
When: Wednesday, March 8, 2023, 5:00 PM PST
Where: University of Nevada, Reno at Lake Tahoe 999 Tahoe Boulevard Incline Village, NV 89451