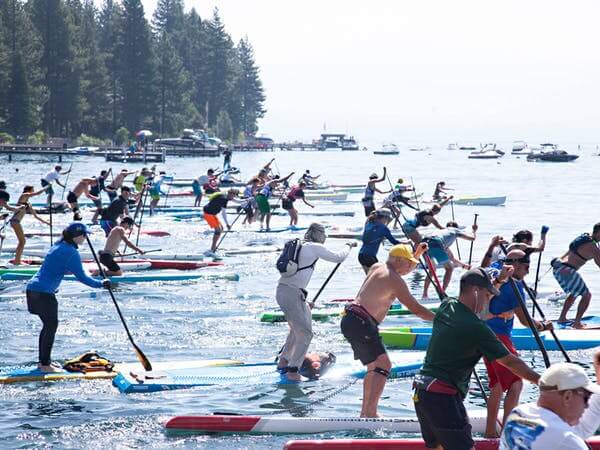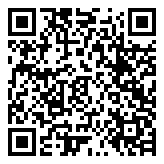 Date
Aug 24 2019
Time
7:30 am - 1:30 pm
Tahoe Waterman Series: Watermans Paddle Jam
Since its inception in 2009, Tahoe Paddle Racing (formerly known as Tahoe Cup) has been a combined effort of soulful paddlers, organizer, volunteers, sponsors, and exhibitors, who continue to enjoy, promote and enhance paddlesport activities and events in the Tahoe Basin. The proceeds from the Tahoe Paddle Racing series benefit the Lake Tahoe Waterman Association and its mission.
Watermans Paddle Jam!
We will start the morning with a 1 mile kids race followed by a 3 mile short course and a 8 mile long course. Starting and finishing at Watermans Landing in Carnelian Bay!
SCHEDULE
7:30AM  |  check in
8:45AM  | kids race meeting
9AM  | kids race start
9:45AM  |  3 mile race meeting
10AM  |  3 mile race start
10:45AM  |  6 mile race meeting
11AM  |  6 mile race start
12:30PM  |  awards/food and celebrating!
COURSE MAP
1 mile kids race out and around in front of Watermans
3 mile out to rocky point and back
8 mile to Dollar Point and back
LOCATION
Watermans Landing, 5166 North Lake Blvd., Carnelian Bay, CA 96140