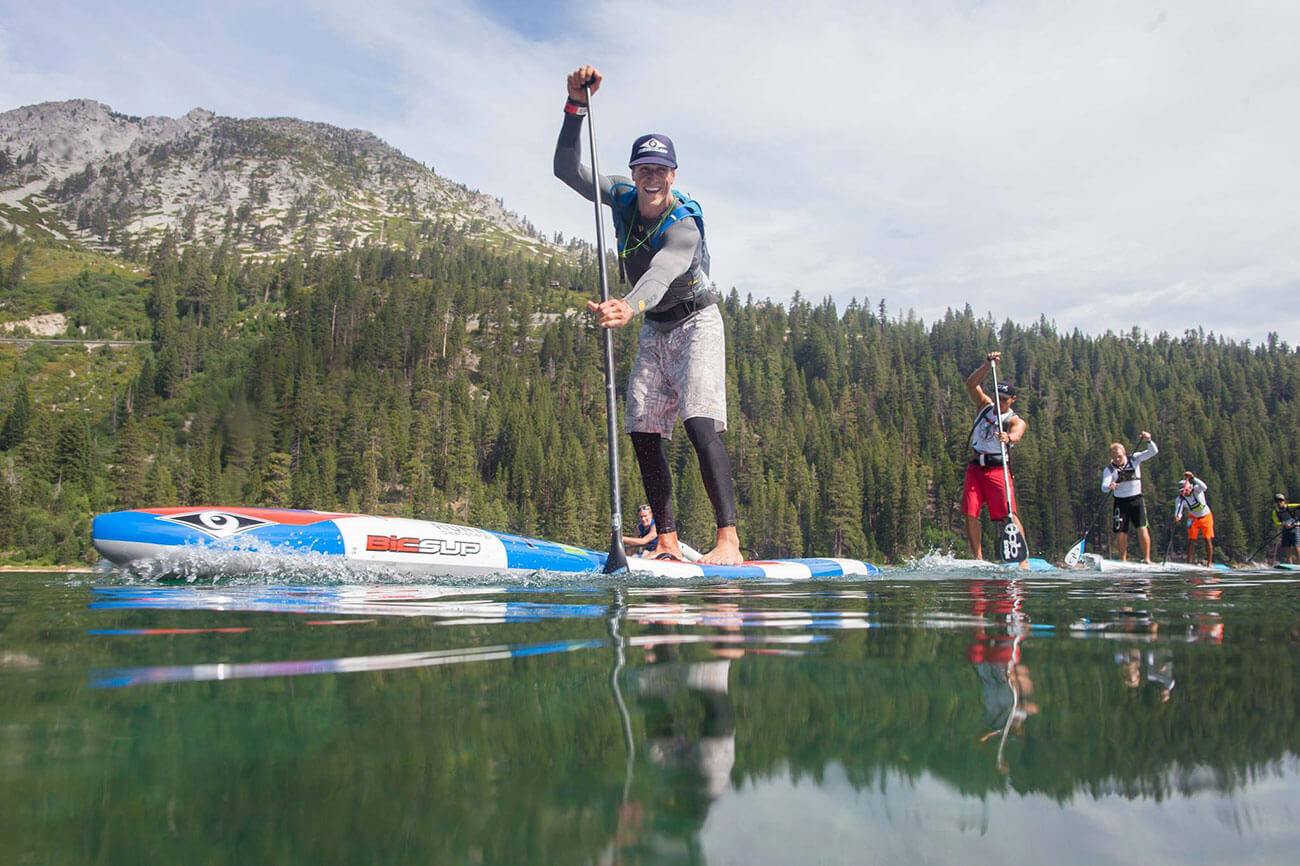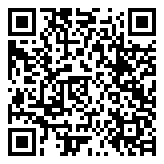 Date
Sep 14 2019
Time
5:00 am - 3:30 pm
Tahoe Waterman Series: Tahoe Cup Lake Crossing
Since its inception in 2009, Tahoe Paddle Racing (formerly known as Tahoe Cup) has been a combined effort of soulful paddlers, organizer, volunteers, sponsors, and exhibitors, who continue to enjoy, promote and enhance paddlesport activities and events in the Tahoe Basin. The proceeds from the Tahoe Paddle Racing series benefit the Lake Tahoe Waterman Association and its mission.
Tahoe Cup / Lake Crossing!
Tahoe Cup / Lake Crossing is set apart from paddle races by its length (22 miles) and the majestic paddle across Lake Tahoe nicknamed the Alpine Caribbean. Surrounded by 2000′ peaks, Lake Tahoe is known worldwide as a skier's paradise, the alpine destination is the largest flat-water paddle venue in the world, where the serenity of the deep blue water meets the towering pines that sway in the Northern California breeze.
The distance calls for paddlers with a bucket list who have committed to their training and to their pursuit of endurance and adventure paddling. The course is one that requires some preparation but is sure to be a fun, rewarding experience. Tahoe Waterman is a paddling community of people who come together to commemorate a true love for paddle sports and adventure. They inspire one another, cheer each other on, and at the end of the day, they revel in the beauty of a shared victory.
The race starts at Lakeview Commons Beach, South Lake Tahoe, CA and Finish at Watermans Landing, Carnelian Bay. The date of the race is Saturday, 9/14/19 with a back-up weather day for 9/15/19.
While the Lake Crossing event is happening, additional race distances are taking place at Watermans Landing; a 1-mile Grom Race and a 3-mile short course (All additional events are at Watermans Landing)
RACE FEE: (including a celebration meal served before the award ceremony)
$95 Tahoe Cup / Lake Crossing (Event day fee $140)
$45 Short Course at Watermans Landing (Event day fee $50)
$10 Grom race at Watermans Landing (Event day fee $20)
WHAT ELSE YOU SHOULD KNOW
We allow a limitation of 120 paddle crafts on the water for the crossing event. With the exception of wait-list transfers entries are non-refundable and non-transferable. If we do not have paddlers on the waiting list willing to accept a race entry, then, unfortunately, we will not be able to offer a refund. In the event the race is canceled due to extreme weather, fire, or for some other unforeseeable event outside of our control, WE CANNOT OFFER REFUNDS.
SCHEDULE
FRIDAY, SEPTEMBER 13, 2019
Between 10 am and 3 pm at Watermans Landing: Pre-race chat with race organizer and local pro paddler Anik and Jay Wild. Watermans Cafe located on Lake Tahoe offers breakfast and lunch serve all-day, a coffee bar, beer and wine, rental of paddle crafts, a 200m of public beach, free parking, the beach club facility, and the beach is dog-friendly.
SATURDAY, SEPTEMBER 14, 2019 – RACE DAY TAHOE CUP/LAKE CROSSING
5AM  |  Equipment loading on the trailer (shuttle ticket available to purchase upon registration)
5:30AM  |  Shuttle leaving Watermans Landing
6AM  |  Athlete Registration & Check-in at Lakeview Commons beach
7:45AM  |  Mandatory Race meeting on the water's edge
8AM  |  RACE START
3PM  |  CUT OFF time, Racers must have completed the distance by this time.
SHORT DISTANCE AND GROM RACE AT WATERMANS LANDING
9AM  |  Athlete Registration & Check-in at Watermans Landing
9:50 AM  |  Grom race meeting
10AM  |  Grom race start time
10:20AM  |  Short course (3 miles) Race meeting
10:30AM  |  Short course race start
3:30PM  |  Awards ceremony for all distance and post-race celebratory meal
COURSE MAP
Course MAP will be available at the start of the race.
The Race start at the Commons, El Dorado Beach direction sugar pine point than taking a right shoulder turn direction Northshore for Watermans Landing. The course could change slightly due to wind condition the day of the event, regardless, you will be paddling from the south shores of Lake Tahoe to the Northshore.
DIRECTIONS
START OF THE RACE: Commons, El Dorado Beach in South Lake Tahoe, CA
Lakeview Commons, 1004 Lakeview Ave, South Lake Tahoe, CA 96150
FINISH OF THE RACE: Watermans Landing, 5166 North Lake Blvd., Carnelian Bay, CA 96140