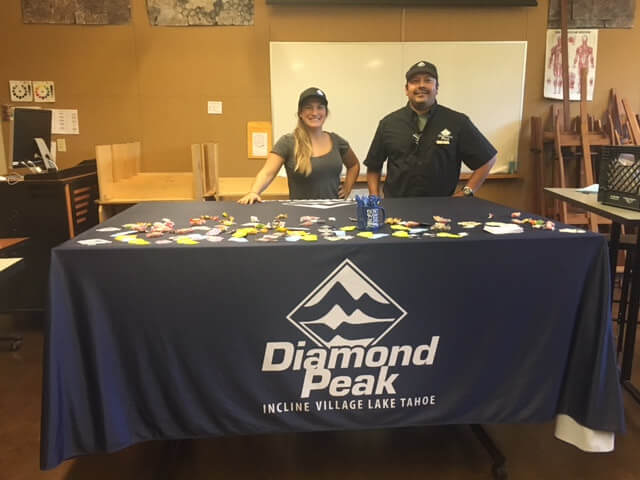 Date
Oct 23 2019
Time
5:00 pm - 6:30 pm
Tahoe Truckee Job Fair
Community members, high school students, and college students are invited to campus for the annual fall Tahoe Truckee Job Fair featuring more than 1,800 opportunities.
WHEN: 5 to 6:30 p.m. Wednesday, Oct. 23
WHEN: Sierra College, Tahoe-Truckee • 11001 College Trail, Truckee, CA 96161
Are you curious about which employers are participating? Will this be the first time you are participating in a job fair and wonder how to make the most of your experience? See Job Seekers page.
Do you represent an employer that would like to register? See Employers page.
Hosted by Sierra College, Tahoe-Truckee and Tahoe Truckee Unified School District.