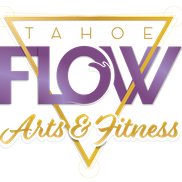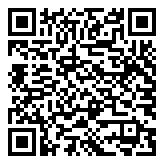 Date
Nov 04 2023

- Nov 05 2023
Time
1:00 pm - 4:00 pm
Tahoe Flow Arts & Fitness: Three Special Aerial Workshops!
Join guest teacher Lindy Deller for three special workshops Saturday and Sunday 11/4 + 11/5.
Above the "S":
In this workshop, Lindy will teach several sequences above an S-wrap, linking split tissue poses and small drops, all while working on the fluidity of movement and transitions.
Diving Into Dynamics:
This workshop will offer students a chance to work on both rope and silks and explore the wonderful world of dynamic movement. From beats to drops and everything in between, we'll use physics to harness momentum for maximum effect and work smarter, not harder.
Wrapping Around Rope:
Rope is a natural transition from silks – a more challenging variation on familiar principles. If you are looking to take your silks game up a notch, this workshop is for you. Students will be introduced to rope, or expand their existing rope vocabulary in this workshop. We'll work on fluid transitions and moving around the rope with sequences and drops.