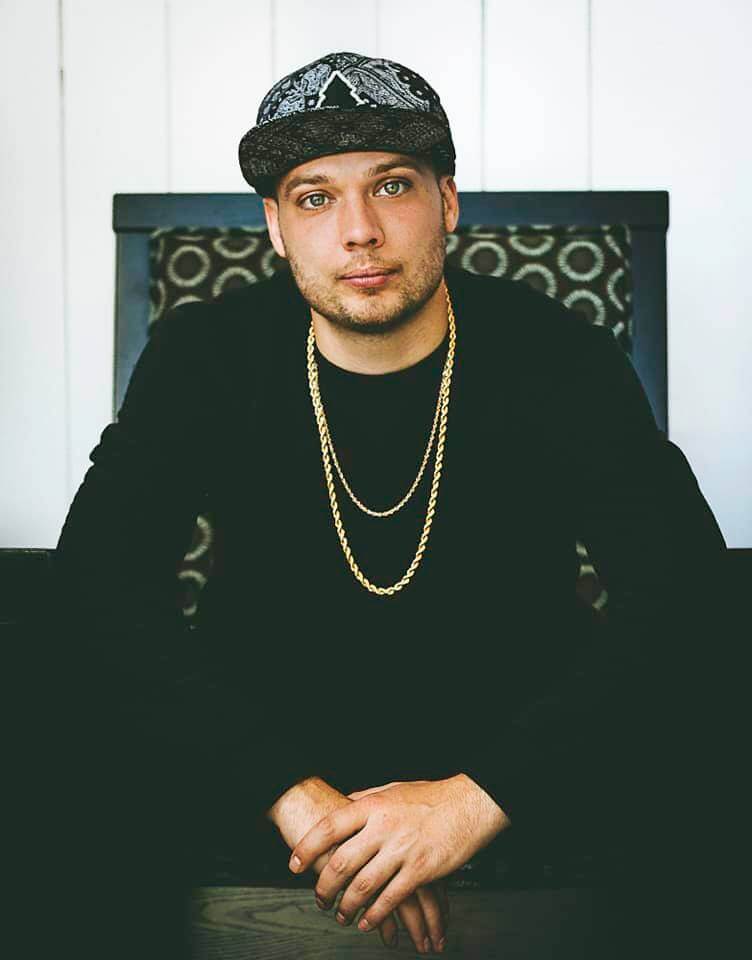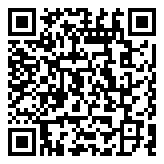 Date
Dec 28 2019
Time
9:00 pm
Cost
$20 at the Door
Tahoe Biltmore Hip Hop Party with Speaker Child and Friends
WHO: Speaker Child // Roc Phizzle // Moia Bri // DJ Haylestorm
TICKETS: $20 at the door
AGES: 21+
WHERE: Tahoe Biltmore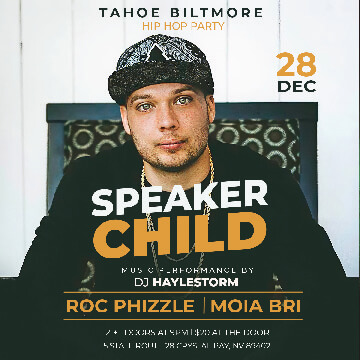 "Speaker Child achieves everything he sets out to do with this album. Polished and professional, High on Wheels is an instant classic." –
Stepkid.com
"Upon first listen, the root of the attraction is obvious; the binding agent here is definitely the artist's gift for enhancing any atmosphere with his sharp flow and wit. Lyrically and technically, Speaker Child has a sharpened focus, telling his stories with detail and meaning." – Tone Flame
"Lyrically and technically, Speaker Child has a sharpened focus, telling his stories with detail and meaning. Lyrically and technically, Speaker Child has a sharpened focus, telling his stories with detail and meaning. Speaker Child expounds simple, yet genuine perspectives which hit home." – Tune Loud
Bringing back the dope beats and laid back flow popular in the 90s, add in skateboard swagger and California vibin' to the mix and you have the artist Speaker Child.
High on WheelsEP debuts his sophisticated flow and sheer adrenaline of the high — from the dro or the flow of the wheels below his feet, or in this case, both!
As executive producer for this project, in collaboration with Andre Nickatina, out of the Bay area, this unlikely pairing came together from a last minute, successful video shoot that turned into a tour of the West Coast from San Diego to Seattle. After seeing Seattle, Speaker Child decided to lay down roots to be part of the vibrant music scene.