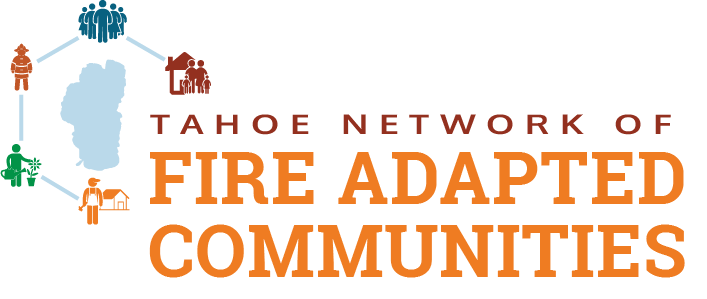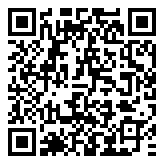 Date
Jun 13 2021

- Jun 24 2021
Time
8:00 am - 6:00 pm
Cost
Free
Not If, But When: Wildfire Solutions Virtual Screening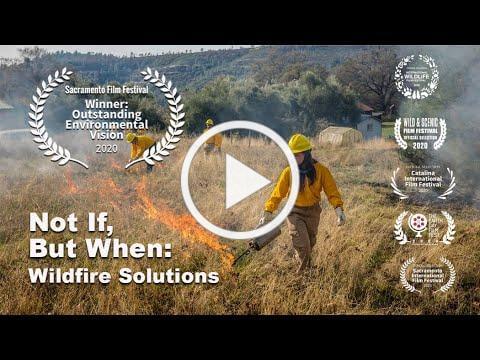 The Tahoe Network would like to invite you to a FREE virtual screening of Not If, But When: Wildfire Solutions hosted by Tahoe Art Haus & Cinema. Directed by Radu Sava & Rebekah Hood – Sava, the film explores wildfires in California and is based on interviews with leading experts from state, federal, and grassroots organizations, water agencies and community partnerships.
Included with this screening is a virtual panel discussion and Q&A session held on June 24th with leading regional wildfire experts. Learn about Lake Tahoe prescribed burn operations, the Lake Tahoe West Restoration Partnership, and more!
---
Virtual Screening
June 13-24, 2021
The screening is supported by the Tahoe Fund and will be available to watch online via the Tahoe Art Haus & Cinema for FREE from June 13-24.
---
Panel Discussion + Q&A
Thursday, June 24  | 5:30-6:30pm
Do you have questions about wildland fire ecology, prescribed fire and community wildfire practices? Join the Tahoe Network of Fire Adapted Communities to talk with leading regional wildfire experts at a Zoom Q&A session on June 24, 5:30 pm.
---