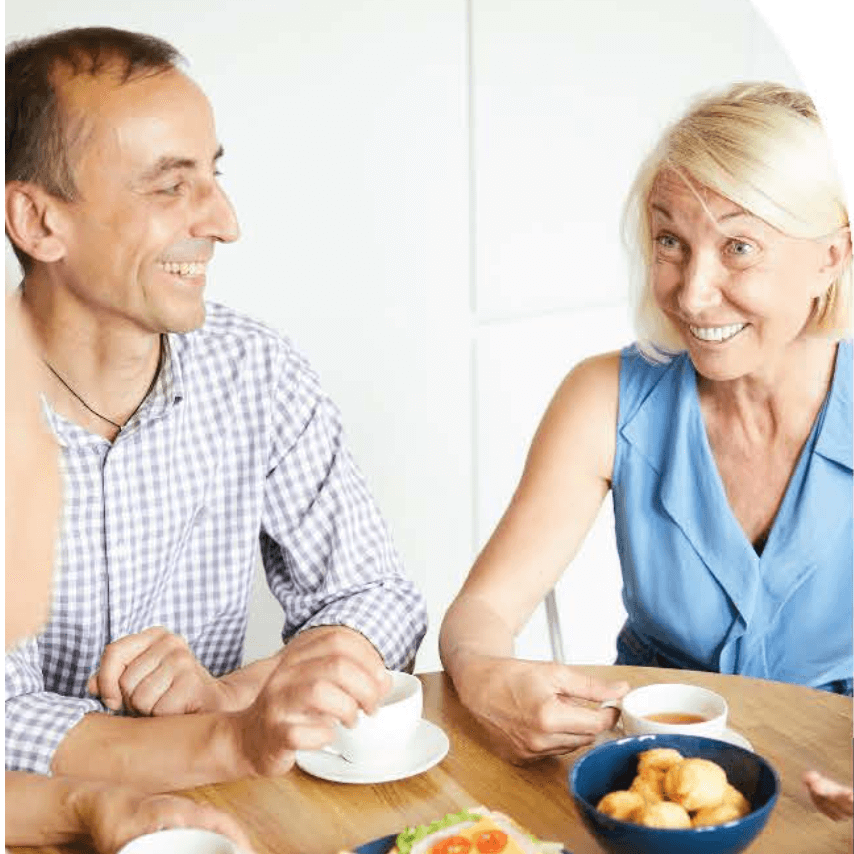 North Tahoe Senior Lunches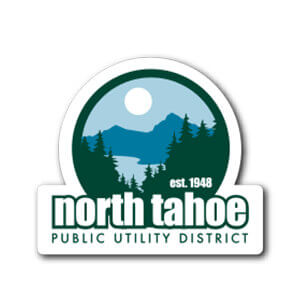 Sierra Senior Services, the local Meals on Wheels Provider, and the North Tahoe Public Utility District are sponsoring a new lunch program for seniors in North Tahoe. Senior Lunches are available on Tuesdays and Thursdays starting May 3, 2022.
Over 60 years old there is no charge but a voluntary contribution of $6 per meal is appreciated. Under 60 years old, the suggested contribution is $10. Please make your reservation by 4pm the day before to ensure enough meals available. Reservations are required. Call (530) 550-7600 to reserve your seat.
WHERE: North Tahoe Event Center, 8318 North Tahoe Blvd., Kings Beach, CA 96143
DAYS: Tuesdays and Thursdays, starting May 3, 2022
TIME: 11:30am to 1pm