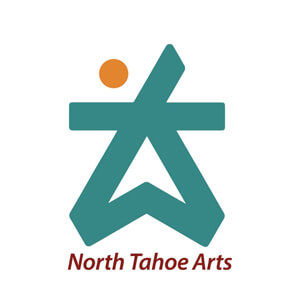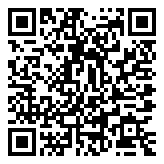 Date
Aug 27 2022
Time
5:30 pm - 8:30 pm
Cost
Free
North Tahoe Arts Announces Grand Opening Fun-Raiser
North Tahoe Arts is hosting a grand opening for its second location in King's Beach California on August 27 from 5:30-8:30 p.m. This free event will feature live music, food and drink, a silent auction, and a bounty of local art. Leading up to the event, the silent auction will also take place in both artisan shops in Tahoe City and King's Beach for extended public bidding.
The North Tahoe Art Center quietly opened to the public on June 17. After a successful summer, the group is now officially celebrating with its "fun-raiser for the arts" to help NTA continue offering free community art programs and events, create more financial aid for its Kids Art Camp program, and to keep doors open at its two art gallery locations.
North Tahoe Arts' mission is to increase access to and participation in the arts throughout the region. Originally called the Sierra Artists Network, it was founded by 7 local artists in 1985 and became a registered nonprofit in 1990.