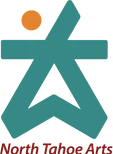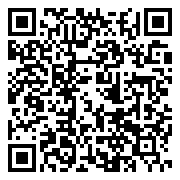 Date
Feb 21 2023
Time
6:00 pm - 7:00 pm
North Tahoe Art Center hosts Upstate Creative Corps: Funding for the Arts Information Session
A new program called "Upstate Creative Corps" will be releasing large-scale funding soon for art-oriented organizations and individuals in Northern California.
Patrick Storm, a representative from the Placer Arts Council, is our local contact helping to share information about the program on February 21. All are invited to this informal information session in which Patrick will help explain how to apply for the funding and answer any other questions. Our goal is to create a hub for all to come and learn, so please feel free to share this with any arts orgs, artists, or interested public you think might want to attend.
Upstate Creative Corps: funding for the arts information session 
February 21 from 6-7 p.m.
Contact Le'a Gleason at lea@northtahoearts.org with any questions.