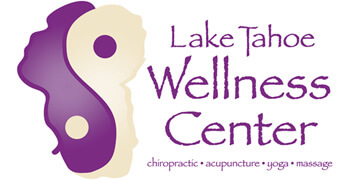 Lake Tahoe Wellness Center Presents: Yoga with Charlotte!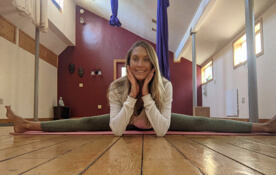 Group yoga classes are held Mondays/Wednesdays from 8:30 – 9:30am
INTRODUCTORY SPECIAL
$30 for 30 days
$60 for second month for New Students
SINGLE CLASS DROP IN
$20 per class
$10 per class kids ages 8-12
Add-on w/ Adult Class Purchase – $8
CLASS PASSES
5 Class Pass – $90
10 Class Pass – $150
20 Class Pass – $250
PRIVATE LESSONS
$95 for individual private
$125 for group private
To schedule a yoga private please contact the front desk or Charlotte Peters 500 RYT directly at (949) 546-5538.
Private instruction and personal training sessions are available for you at Lake Tahoe Wellness Center 7 days a week! Please inquire with our Front Office to set up your first session with a certified and trained instructor, eager to help you reach your fitness and wellness goals!