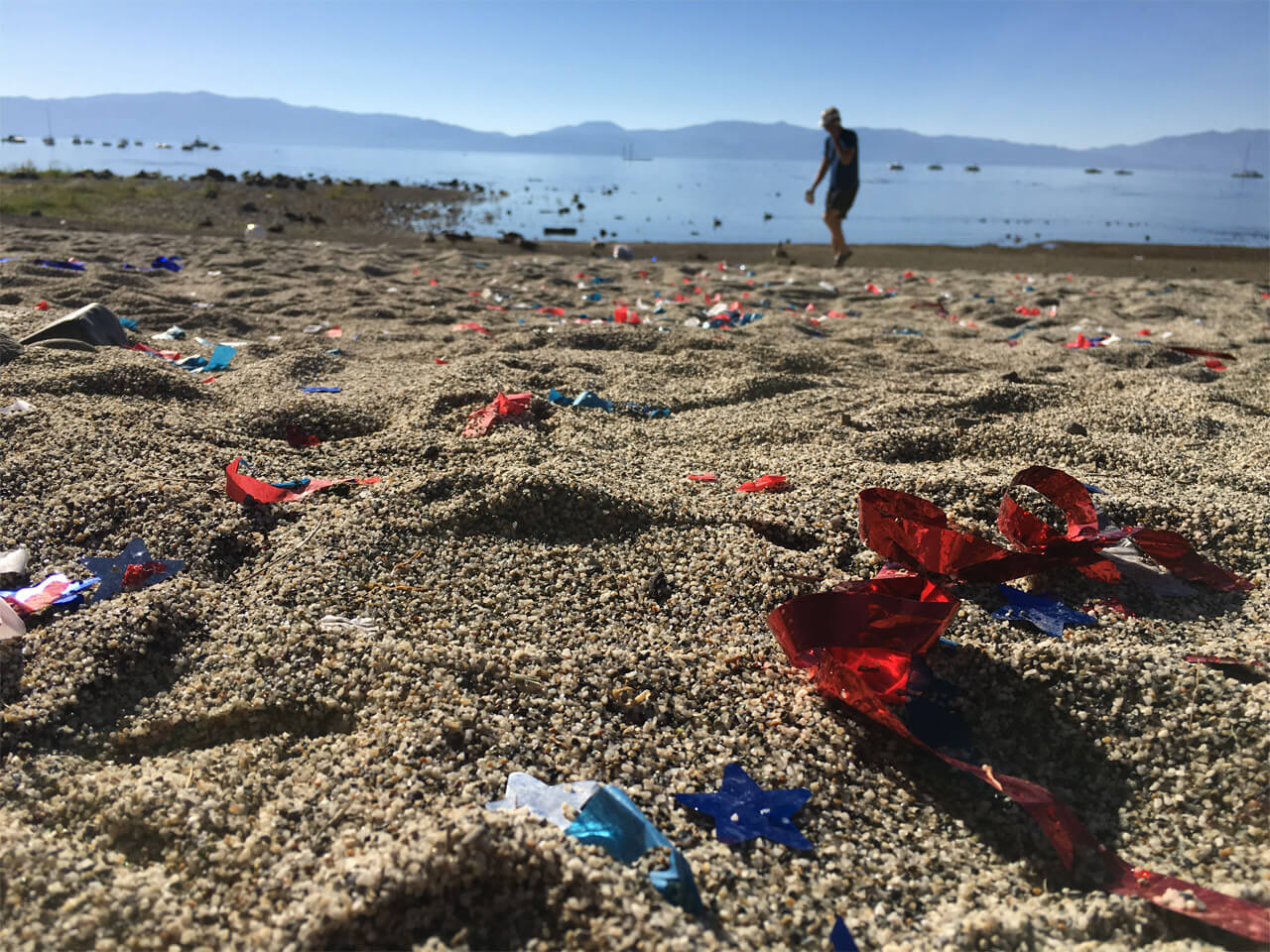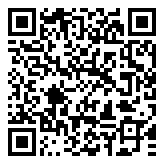 Date
Jul 05 2021
Time
8:00 am - 11:30 am
Cost
Free
Keep Tahoe Red, White and Blue Beach Cleanup
DATE: Monday, July 5, 2021
TIME: 8:00 am – 11:30 am
RSVPs are required for this event. Complete a waiver here to save your place! Each site will have a cap on the number of volunteers.
WHY: After Tahoe's celebrated July Fourth festivities, our beaches are covered with trash, which can hurt wildlife and lake clarity. Each year, Tahoe residents and visitors turn out for our largest cleanup of the year to remove litter from Lake Tahoe's shores. You can help Keep Tahoe Blue by volunteering at a beach cleanup site!
WHERE: There will be four meeting locations around the Lake — Commons Beach, Kings Beach, Nevada Beach and Regan Beach.
RSVP (RSVP necessary in order to participate in the cleanup): All volunteers attending Keep Tahoe Blue events must fill out a waiver. Volunteers under 18 will need to have a guardian sign the waiver and the volunteer must bring the signed waiver to the event. The guardian may also attend the event and can sign off for the minor at the event.
WHAT TO BRING: Face mask (required), wear layers and comfortable shoes, sun protection, full reusable water bottle, and snacks. If you have them, you can also bring cleanup gloves, grabbers, pen or pencil and/or a reusable trash bag.
WHAT WE WILL PROVIDE: Cleanup materials, data cards, pencils, KTRWB swag, snack bars and hand sanitizer.
PARTNERS: California Land Management, CA State Parks, City of South Lake Tahoe, USFS Lake Tahoe Basin Management Unit, Tahoe City PUD, Northstar California, and Trunk Show.
For questions or more information, email events@keeptahoeblue.org.