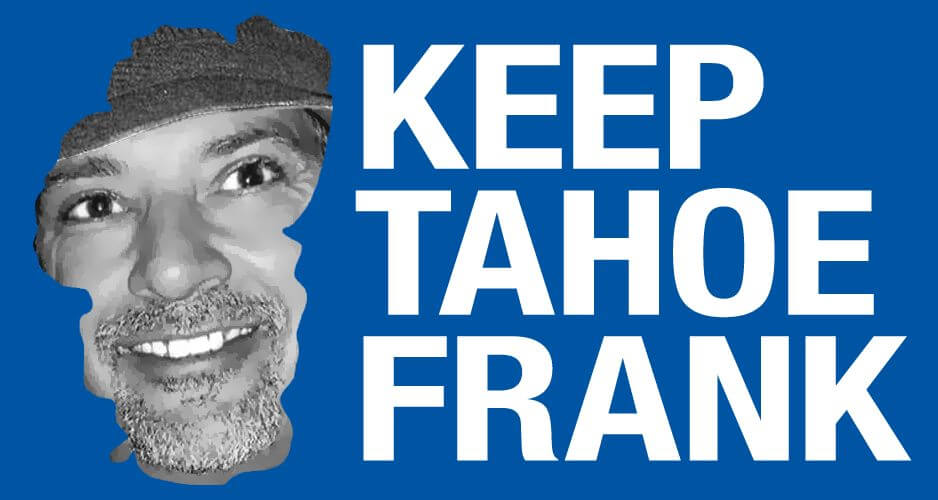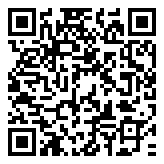 Date
Feb 28 2020
Time
6:00 pm - 11:55 pm
Keep Tahoe Frank, a celebration of life for Frank Encinas
One of our very good friends passed away last month, so we thought we would create an epically fun event to share our sadness and heal our souls. Frank loved live music and he loved to dance. We have curated an event that we feel Frank would've been proud of. Let's dance the night away to some amazing music from amazing friends.
DATE: Friday, February 28, 2020
TIME: 6 PM – 12 AM
LOCATION: Crystal Bay Casino Lake Tahoe, 14 State Route 28, Crystal Bay, Nevada 89402
MUSICAL TALENT:
Mojo Green
Fourth Position
Sam Ravenna Trio
Josh Scott
All Good Funk Alliance
Funksalot
IJV
More details to be announced soon.