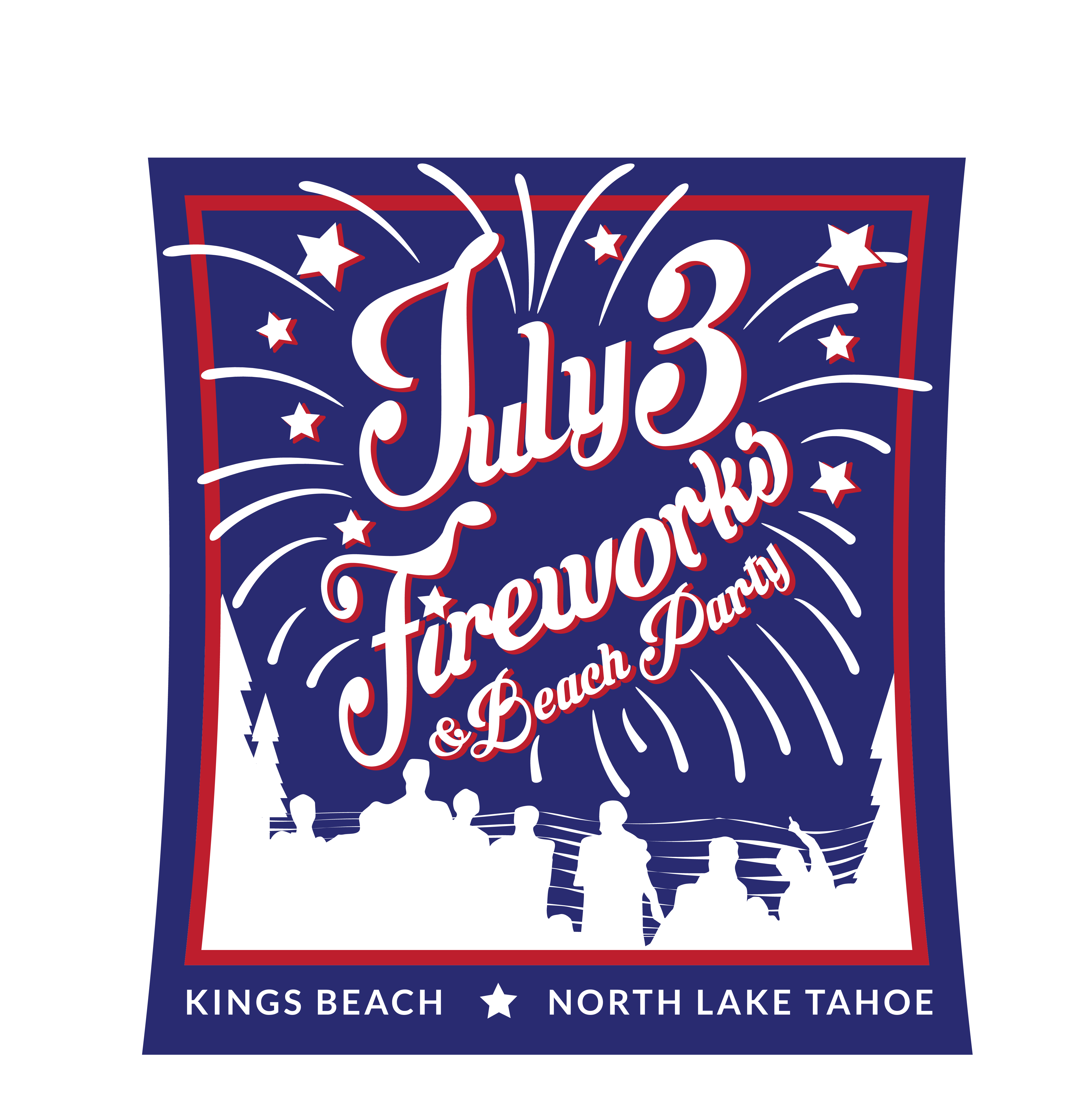 Date
Jul 03 2018
Time
7:00 pm - 10:00 pm
July 3rd Fireworks & Beach Party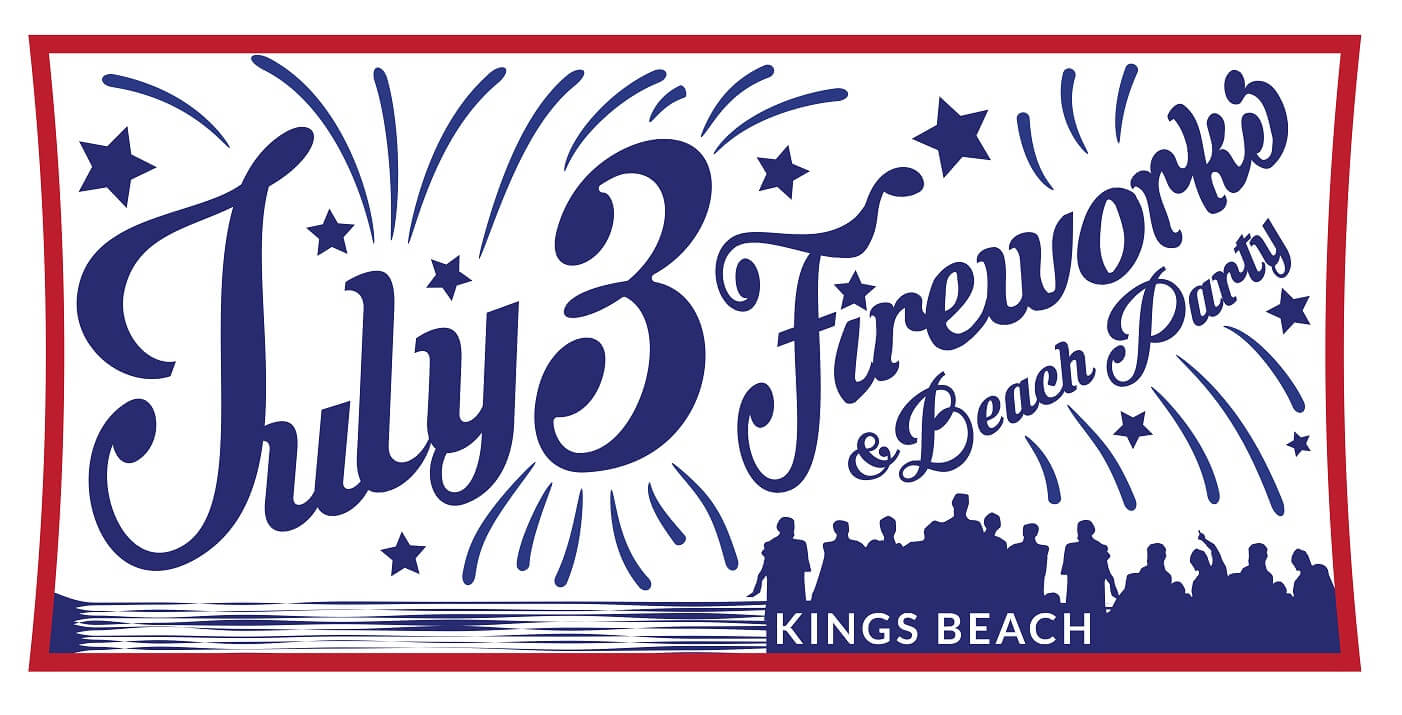 Start your celebration on July 3, 2018 at the 39th annual July 3rd Fireworks & Beach Party which will take place from 7-10pm at one of Tahoe's best beaches, the Kings Beach State Recreation Area (KBSRA). In fact, Kings Beach is the perfect place to spend the entire day and night lakeside. The Beach Party is open to all ages; admission is FREE. Enjoy two delicious food vendors, and a beer/wine garden as well as periodic live performances by the San Diego Marines Double-Time Brass Band. The event is capped off by a dazzling fireworks display at 9:30pm.
Preferred Seating Tickets ($25/seat) are available on a very limited, first-come, first served basis. Purchase tickets before midnight May 28, 2018 to be entered into a random drawing for a chance to win a North Lake Tahoe vacation package. Seating is located outside the North Tahoe Event Center and provide access to indoor restrooms. Ticket holders can come and go as they please from 7-10pm. Kids 4 and under do not need a ticket.
Fireworks at 9:30pm – The evening is capped off by a dazzling fireworks display at 9:30pm shot from barges in Lake Tahoe right off KBSRA.
Parking is highly impacted on July 3 in Kings Beach; plan accordingly. You are encouraged to walk, bike, or take public transportation to the venue.
Proceeds from Preferred Seating Tickets and Beach Party beverage sales help to pay for the Kings Beach July 3rd Fireworks, which are produced by North Tahoe Business Association, a local non-profit, community benefit organization.