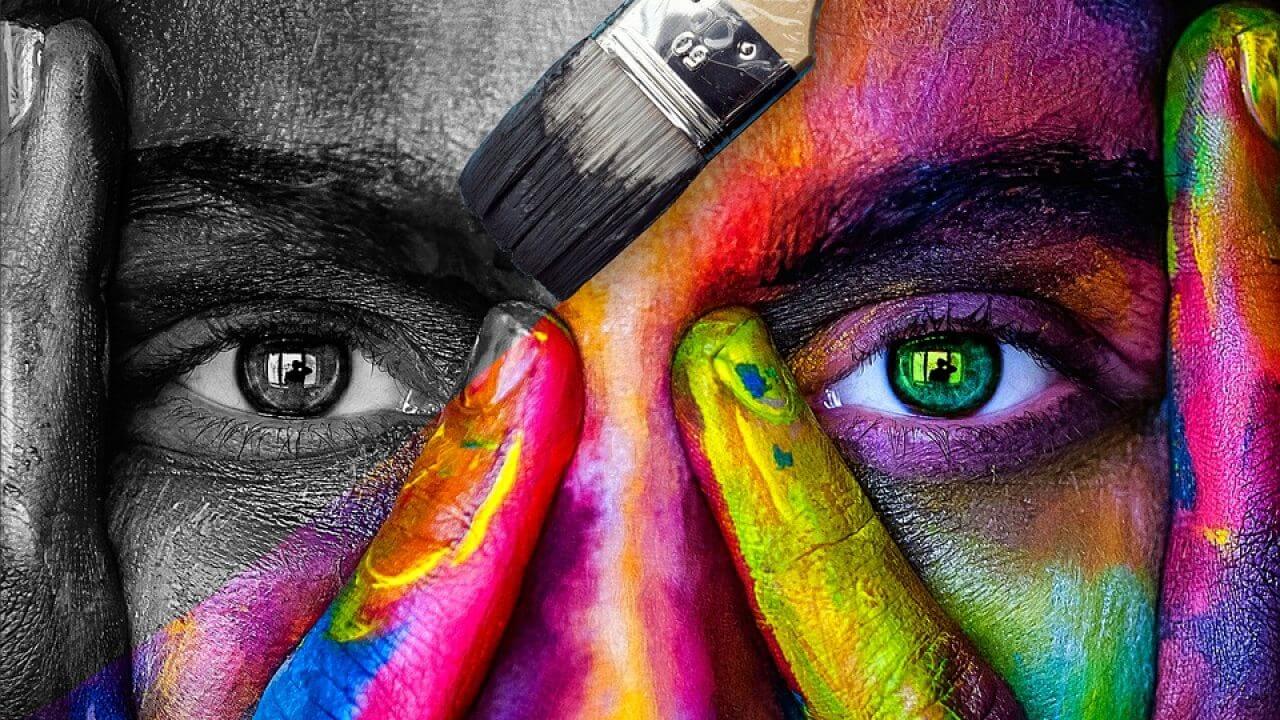 Date
Jan 16 2019
Time
11:00 am - 3:00 pm
Gathering of Artists
Meet local and visiting artists
This program offers artists the opportunity to meet other artists and work together in a shared studio space. Artists are invited to bring their latest projects to work on in shared studio space and support one another during the creative process. Gathering of Artists meets upstairs at North Tahoe Arts. Bring your supplies, perhaps a cup of coffee and an open heart. Gathering of Artists meets on the first & third Wednesdays & last Saturdays of each month at North Tahoe Arts. This program is open to anyone to participate on a drop-in basis.
2019 SCHEDULE
January through April: 11AM – 3PM
May through September: 10AM – 2PM
October through December: 11AM – 3PM
​For more information or to receive email updates, please email Gathering of Artists Coordinator, Heidi Reeves.