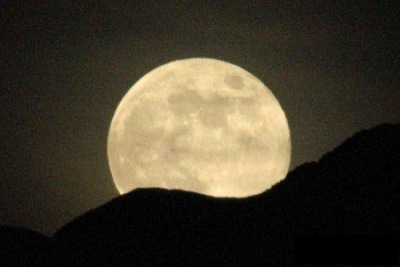 Date
Feb 17 2022
Time
5:00 pm - 8:00 pm
Cost
$85/person
Full Snow Moon Snowshoe Tour (Day After)
Join us for one of our very special Full Moon Treks through the brisk mountain air of Lake Tahoe's pristine forests. You will trek on our easy to use snowshoes by moonlight. Our knowledgeable guides will discuss local natural history and fascinating facts about our moon. We will also stop along the way to take in the beautiful views and enjoy snacks and hot drinks.
Cost: $85 per person, no experience necessary.
Location: Dependent on weather and snow pack.
Trip Includes: Snowshoes, poles, knowledgeable guides, natural history discussions, hot drinks, trail snacks, and permit fees.
Reservations required.
Winter 2021-22 Dates, Times, and Themes:
•  November 19 ~ Full Beaver Moon ~ 4-7pm
•  December 18 ~ Full Cold Moon ~ 4-7pm
•  December 19 ~ Full Cold Moon (day after) ~ 4-7pm
•  January 17 ~ Full Wolf Moon ~ 4-7pm
•  January 18 ~ Full Wolf Moon (day after) ~ 4-7pm
•  February 16 ~ Full Snow Moon ~ 4:30-7:30pm
•  February 17 ~ Full Snow Moon (day after) ~ 5-8pm
•  March 18 ~ Full Worm Moon ~ 6:30-9:30pm
•  March 19 ~ Full Worm Moon (day after) ~ 7-10pm
•  April 15 ~ Pink Moon (day before) ~ 6:30-9:30pm
•  April 16 ~ Full Pink Moon ~ 6:30-9:30pm
Please contact Tahoe Adventure Company at (530) 913-9212 to book the tour or book online at www.TahoeAdventureCompany.com. Email us at LetsGo@TahoeAdventureCompany.com