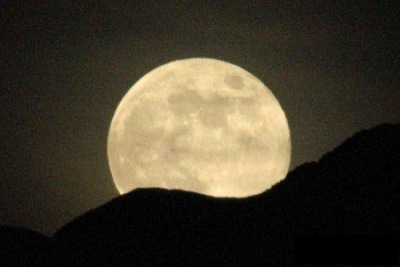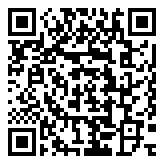 Date
Jun 16 2019
Time
6:30 pm - 9:30 pm
Cost
$65.00
Full Moon Kayak Tours with Tahoe Adventure Company (times vary)
Float in a kayak on the clear blue water while the sun sets the sky on fire, the full moon rises, and the stars twinkle! Increase your knowledge of astronomy with jaw dropping views of Lake Tahoe illuminated by the light of the full moon. We paddle for about two hours before landing on the beach to cap it all off with hot drinks, snacks, and more stargazing on the beach.
Typical Distance and Time: 1-3 miles, 2+ hours on the water
Level of Difficulty: Easy to Moderate
Trips include: All kayaking equipment, knowledgeable guides, instruction, natural history and astronomy discussions, hot drinks and snacks.
Location: Tahoe Vista Recreation Area.
Cost: $65 per person.
2019 Summer Dates:
Sunday, June 16 – Night Before the Full Strawberry Moon – 6:30-9:30pm
Monday, June 17 – Full Strawberry Moon – 7-10pm
Monday, July 15 – Night Before the Full Buck Moon – 6:30-9:30pm
Tuesday, July 16 – Full Buck Moon – 7-10pm
Wednesday, August 14 – Night Before the Full Sturgeon Moon – 6:30-9:30pm
Thursday, August 15 – Full Sturgeon Moon – 7:00-10:00pm
Friday, September 13 – Full Harvest Moon – 6-9pm
Sunday, October 13 – Full Hunter's Moon (HIKE) – 5-8pm