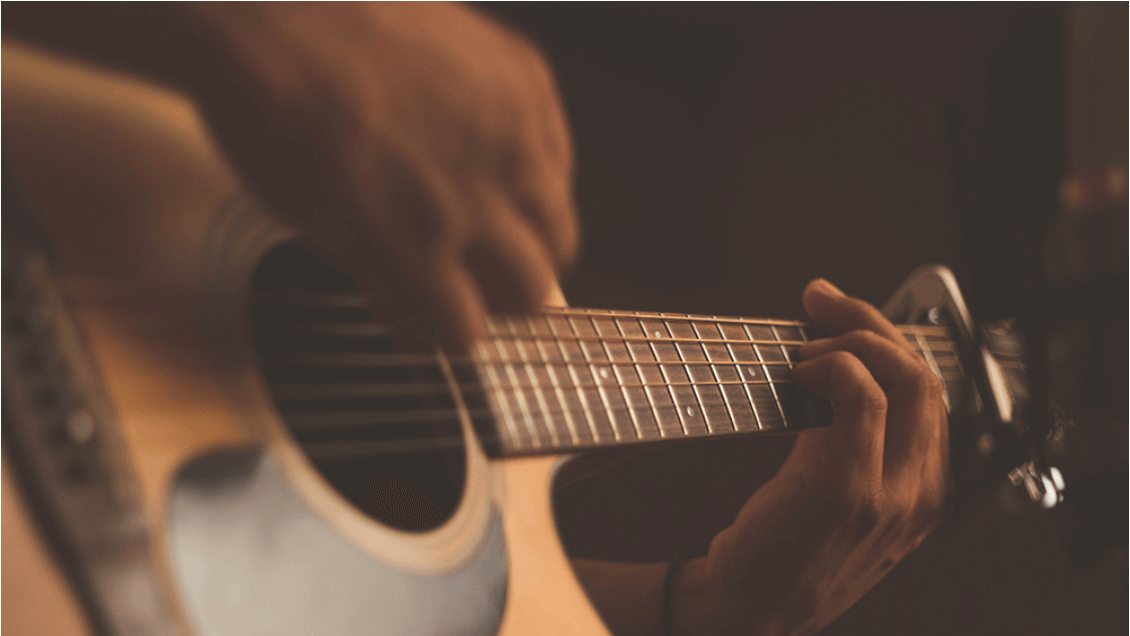 Fireside Sessions — Sam Ravenna
Join Tahoe Truckee School of Music for our Fireside Sessions at River Ranch Lodge! Come early and enjoy monumental midweek Happy Hour specials, or indulge in dinner before the music — reservations are recommended by calling (530) 583-4246.
Tahoe Truckee School of Music Instructor, Sam Ravenna is bassist, producer and songwriter based in North Lake Tahoe. He holds a degree of Professional Music from the Berklee College of Music. As a bass player, he has toured nationally with a number of groups, playing many genres. Ravenna runs a full capacity recording studio in Truckee. He performs Solo Acoustic and as a DJ for events in the Tahoe region and beyond.