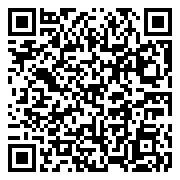 Date
Dec 10 2018
Time
9:00 am - 12:00 pm
Community Panel Connecting Local Businesses to Non-Profit Organizations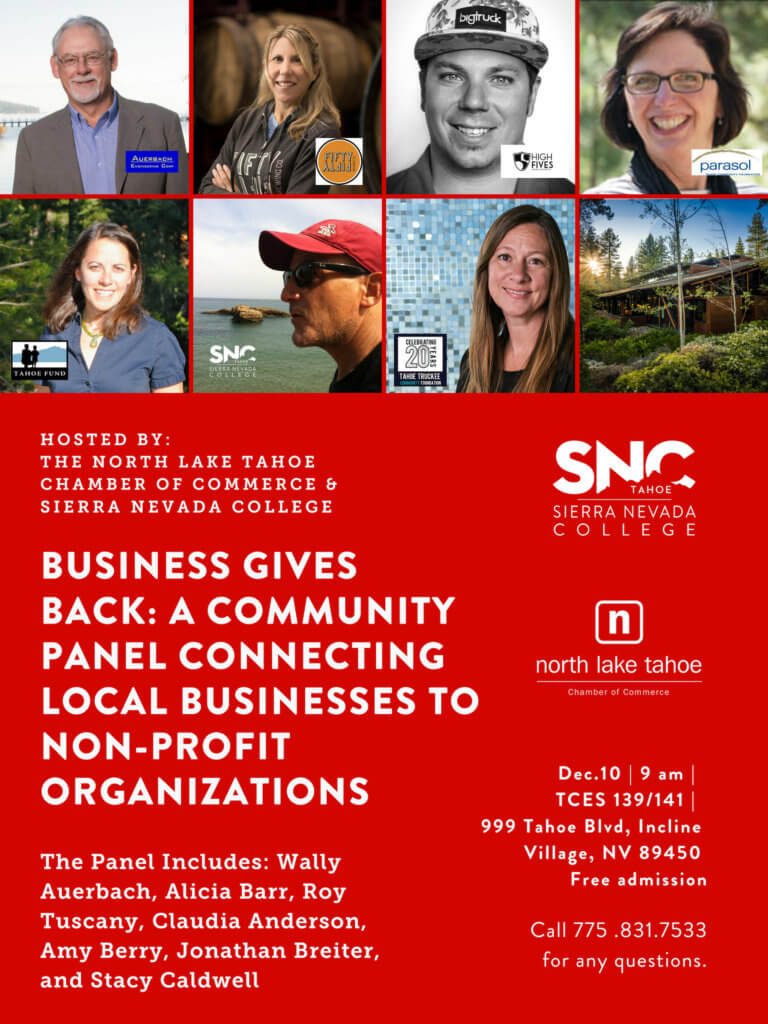 Business Gives Back: A Community Panel Connecting Local Businesses to Non-Profit Organizations
The North Lake Tahoe Resort Association/Chamber of Commerce and Sierra Nevada College are joining forces to host a Community Panel that will include local business owners and non-profit organizations for a discussion on philanthropic strategies. The panel will take place on Monday, Dec. 10 from 9 a.m. to 12 p.m. at Sierra Nevada College (SNC) in the Tahoe Center for Environmental Science building, room number 139/141.
There are a number of advantages to incorporating a philanthropy program to your business portfolio. Organizations report a broader sense of purpose among employees and the result is a stronger company culture. Such initiatives also lead to greater customer engagement and loyalty because consumers are able to connect to a bigger vision and cause. Despite the advantages, there are a number of businesses that don't know where to start and how they can successfully add an additional expense to an already tight budget.
In turn, non-profit organizations seeking community partners must establish funding programs that are creative and easily implemented. The Business Gives Back Community Panel will explore the ways in which locally-owned businesses give back, and also profile Non-Profit organizations that have created successful business engagement models and funding strategies.
The panel is comprised of Assistant Marketing Professor, Jonathan Breiter, two business owners: Wally Auerbach of Auerbach Engineering and Alicia Barr of Truckee Craft Ventures; two Community Foundations: Parasol Tahoe Community Foundation and Tahoe Truckee Community Foundation, and two non-profit organizations: Roy Tuscany of High Fives Foundation and Amy Berry of Tahoe Fund.
The Business Gives Back panel will include a twenty-minute Question/Answer period and light refreshments, the event is free.