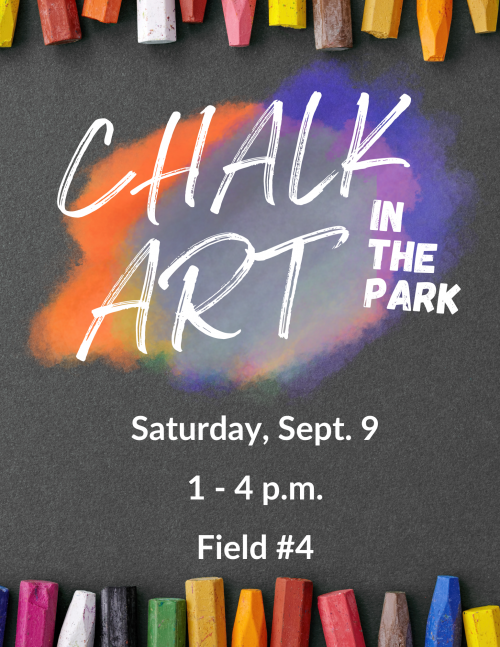 Date
Sep 09 2023
Time
1:00 pm - 4:00 pm
Chalk Art in the Park
ALL NEW EVENT!
Saturday, Sept. 9
1 – 4 p.m.
Celebrate a fantastic North Lake Tahoe summer with this all new event in the North Tahoe Regional Park!
Book a 10×10 square for only $20 and draw, design, and illustrate with chalk.
All artists welcome, all ages and abilities!
Event includes music, vendors, and food.