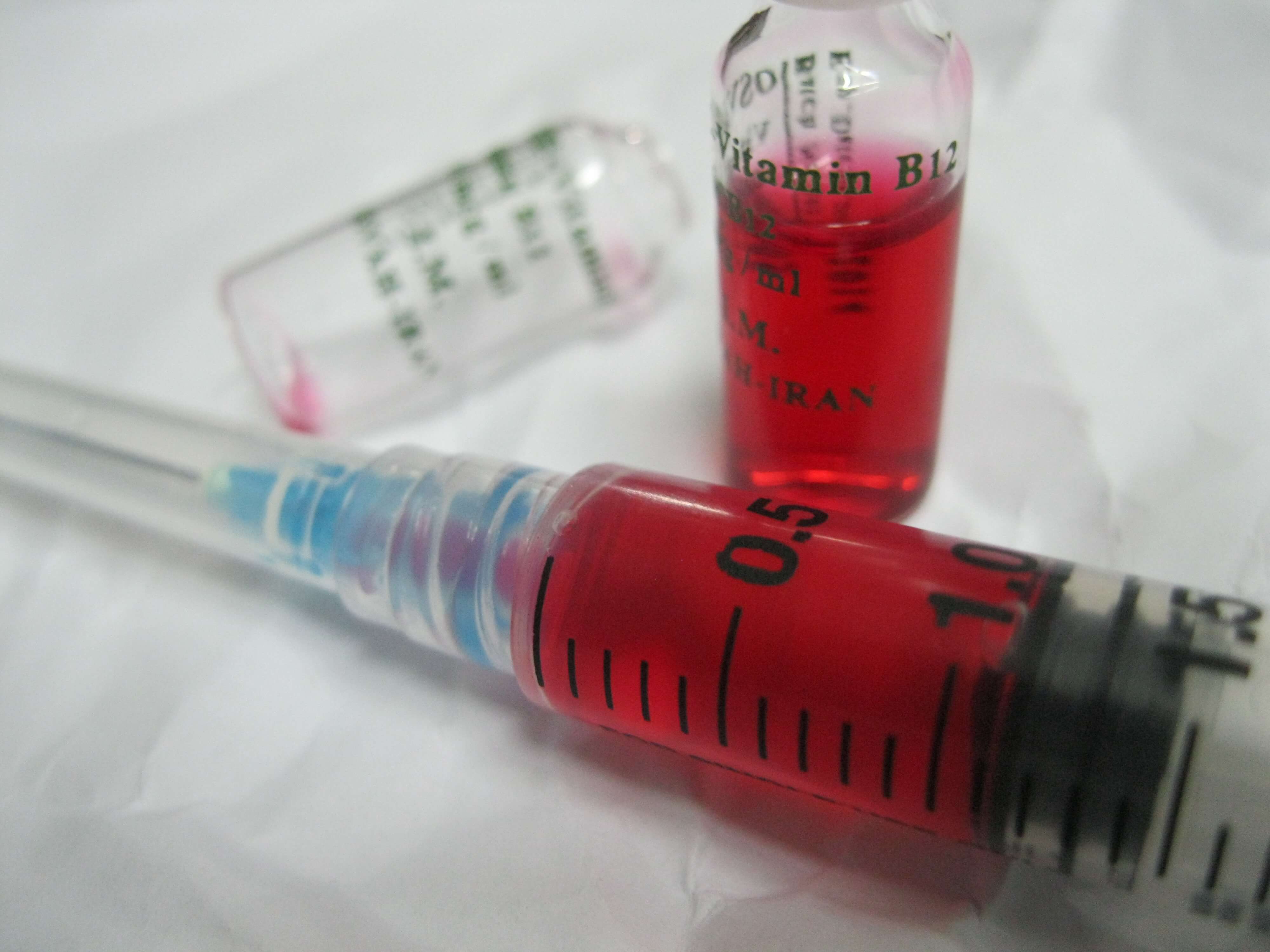 B12 Happy Hour with NaturaMed
Come and get your Happy Hour shot – A shot of B12!
And try one of NaturaMed's Add-Ons for just $5 (B-Complex, B6, Folic Acid)
Only $20 (a savings of over 50% for new patients)
Why B12?
Your body needs B12 to create energy & is not well absorbed from the diet or in capsule form. Everyone can benefit from a B12 shot – especially those who live a busy life, athletes, seniors, vegetarians, vegans, and people on prescription meds. After B12 injections many patients feel a natural (not jittery) boost in energy.
Appointments are strongly suggested (though not required!)
First come, first served!
Call 530-546-0400 to register