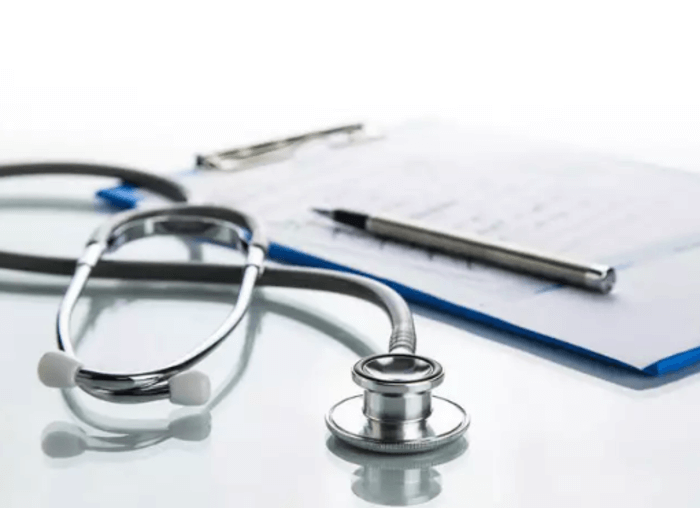 Date
Jan 11 2019
Time
7:00 am - 9:00 am
Affordable Health Screenings with Tahoe Forest Health System

Affordable Community Health Screening
Location: Center for Health – new location for 2018! 10710 Donner Pass Road, Truckee, CA
Affordable Community Health Screenings are a simple, affordable way to start taking charge of your health. A variety of affordable lab tests and screenings are available at the Tahoe Forest Health Clinic in Truckee, California and at the Incline Village Community Hospital in Incline Village, Nevada. No appointment is necessary. Regular physical exams by your healthcare provider and screening tests are an important part of preventive healthcare.
Test
Price
Complete Blood Count
(without differential)
$13
Comprehensive Metabolic Panel
(fasting required)
$29
Lipid Panel
(fasting required)
$35
Vitamin D, 25 hydroxy
$44
Hemoglobin A1C
$28
TSH, thyroid stimulating hormone
$34
PSA, prostate specific antigen
$87
Patients should fast for 10-12 hours prior to lab test
This service is a low cost laboratory screening that is not reimbursable by your insurance company.
Photo ID required.
Cash, checks and credit cards are accepted.
Tests are available to individuals 18 years or older.
Tahoe Forest Center for Health
10710 Donner Pass Road, Truckee, CA
7:00 am to 9:00 am – monthly on the 2nd Friday
2019 Truckee Dates: Jan 11, Feb 8, Mar 8, Apr 12, May 10, Jun 14, Jul 12, Aug 9, Sept 13, Oct 11, Nov 8, Dec 13
Incline Village Community Hospital
880 Alder Avenue, Incline Village, Nevada
7:30 am to 9:00 am – alternate months on the 4th Friday
2019 Incline Dates: Jan 25, Mar 22, May 24, Jul 26, Sept 27, Nov 22
For more information, please call the Tahoe Forest Center for Health, (530) 587-3769