Date
Jul 04 2018
Time
10:00 am - 10:00 pm
4th of July Fireworks in Tahoe City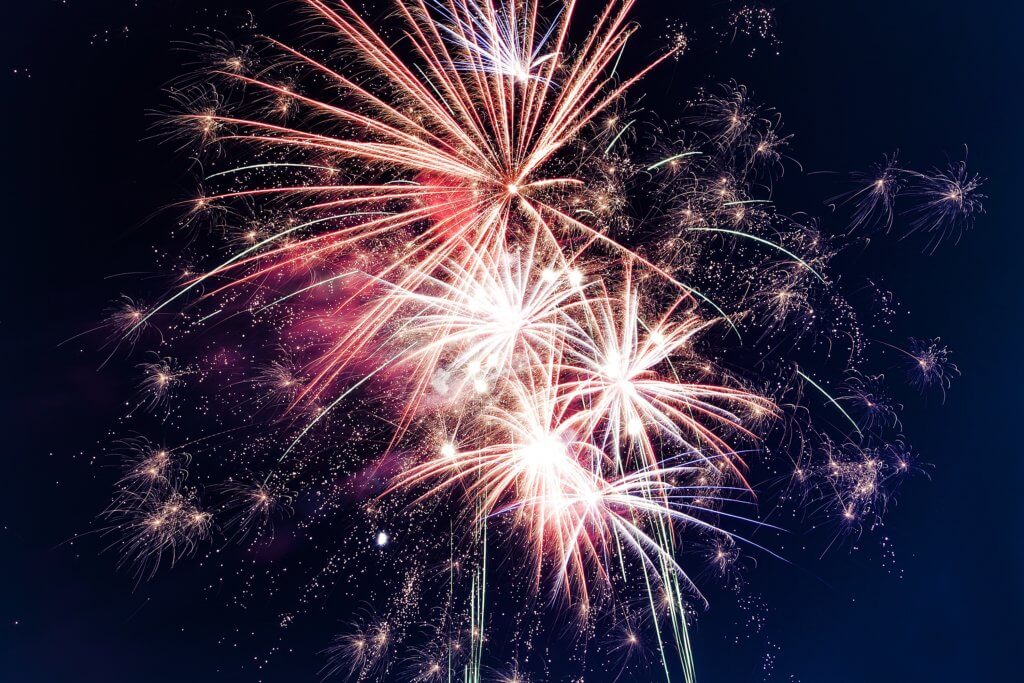 Celebrate our country's birthday at the 74th annual show on July 4, 2018 on the North Shore of Lake Tahoe.
Celebrate Tahoe City's 73rd annual fireworks Show. The festivities will begin with the sounds of DJs Dennis & Kandy on the street in Tahoe City leading up to the biggest, brightest and most dazzling fireworks show to date! Shop for t-shirts and swag (and donate generously to the volunteers with fire boots), enjoy the lake, and then take in the spectacular DYNO-MITE BIG BANG fireworks show at dusk.
The 4th of July Fireworks Show has become a tradition in Tahoe City for 73 years. Streets are packed; hotels, shops, and restaurants are full; and visitors and locals alike are happy. The weeks surrounding July 4th are considered the busiest and highest revenue generating time of the year for our North and West shore businesses — and we love seeing our businesses thrive!