April 22 marks the 50th Anniversary for Earth Day, a day created to inspire everyone to protect our planet.
Earth Day was founded in 1970 and is now observed by over 190 countries and more than one billion people. Today, Earth Day is more important than ever! And while we cannot gather together this year to celebrate this milestone because of the pandemic, here are some of the many ways to celebrate as we stay home.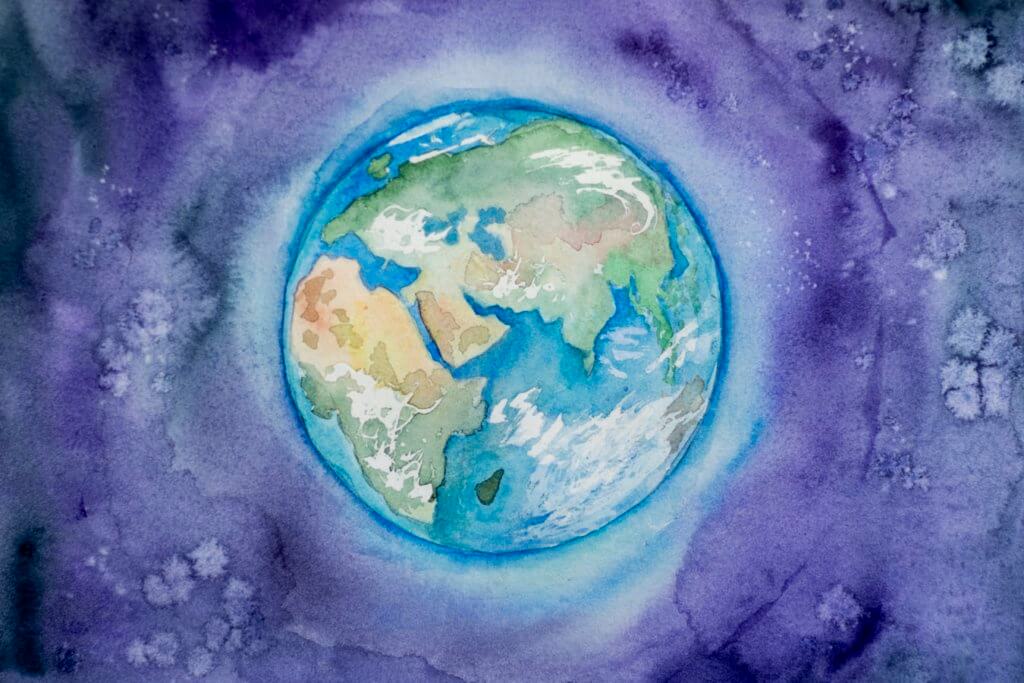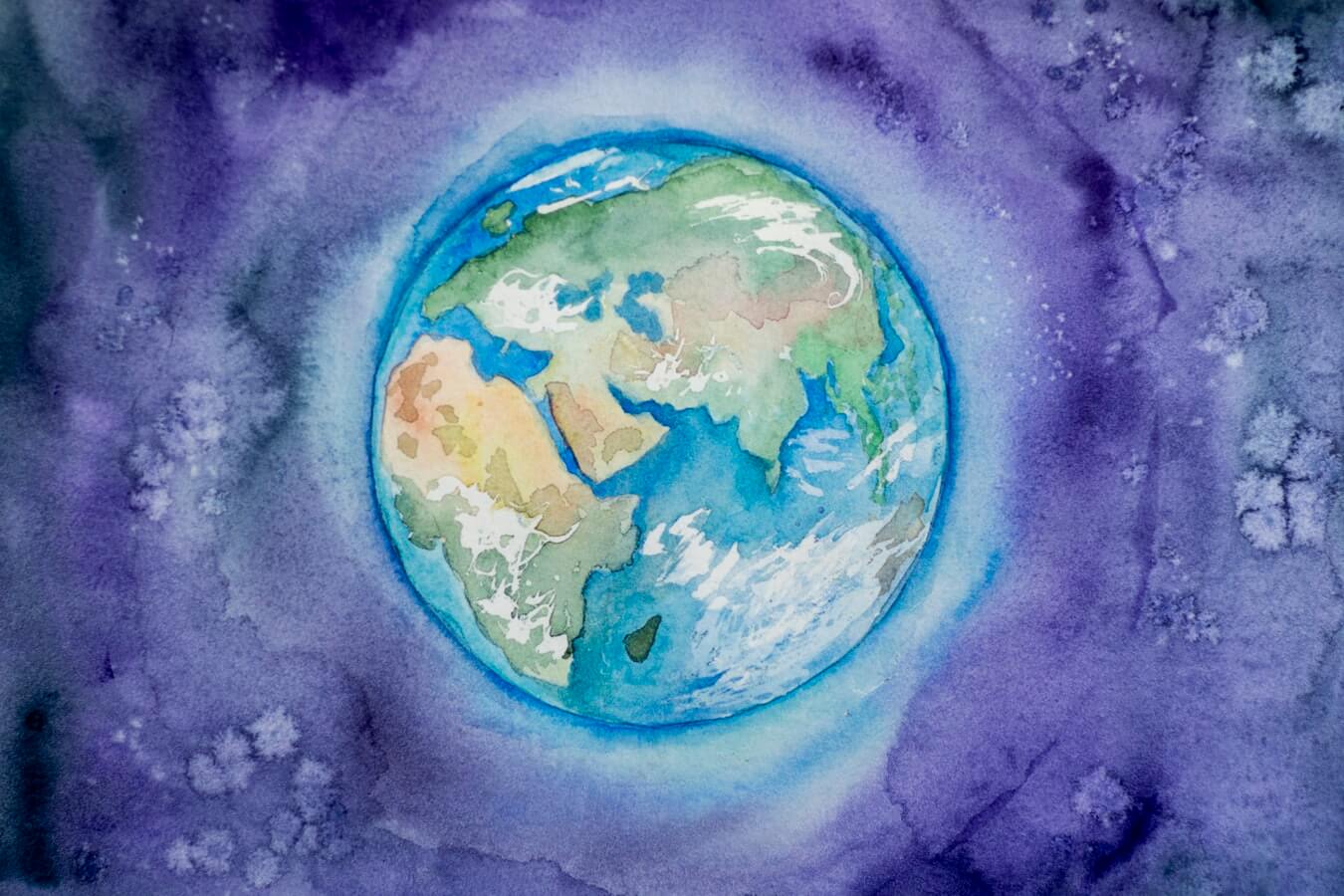 On April 22, join EarthDay.org as they EARTHRISE, a global digital mobilization that drives actions big and small, gives diverse voices a platform and demands bold action for people and planet. Over 24 hours, EARTHRISE will fill the digital landscape with global conversations, calls to action, performances, video teach-ins and more. While Earth Day may be going digital their goal remains the same: to mobilize the world to take the most meaningful actions to make a difference. Sign up for 24 hours of digital Earth Day action, which will include conversations, calls to action, performances, teach-ins, and much more.
Earth Day Live is a three-day livestream of digital community events, available on EarthDayLive2020.org, as well as on social media. From April 22, the 50th anniversary of Earth Day, to April 24, activists, performers, thought leaders, and artists will come together for an empowering, inspiring, and communal three-day livestream mobilization. Join activists and celebrities such as Aimee Mann, Bill McKibben, Jason Mraz, Joaquin Phoenix, Moby, Talib Kweli, and many more.
April 22 | Earth Day and youth climate strikes
April 23 | divestment and climate financing
April 24 | voter registration and political engagement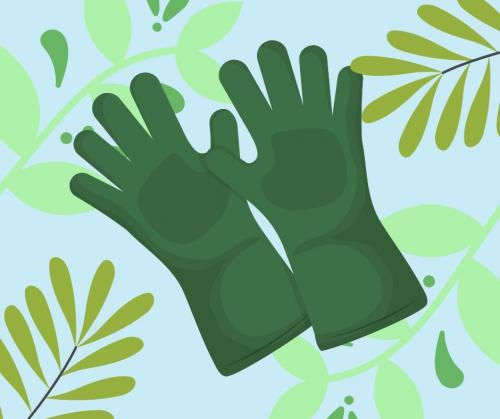 Help clean up the planet this Earth Day by spending some time outside picking up trash around your neighborhood. Encourage your friends to pick up in their own areas so they can help spread the Earth Day goodness around. Don't forget your plastic gloves!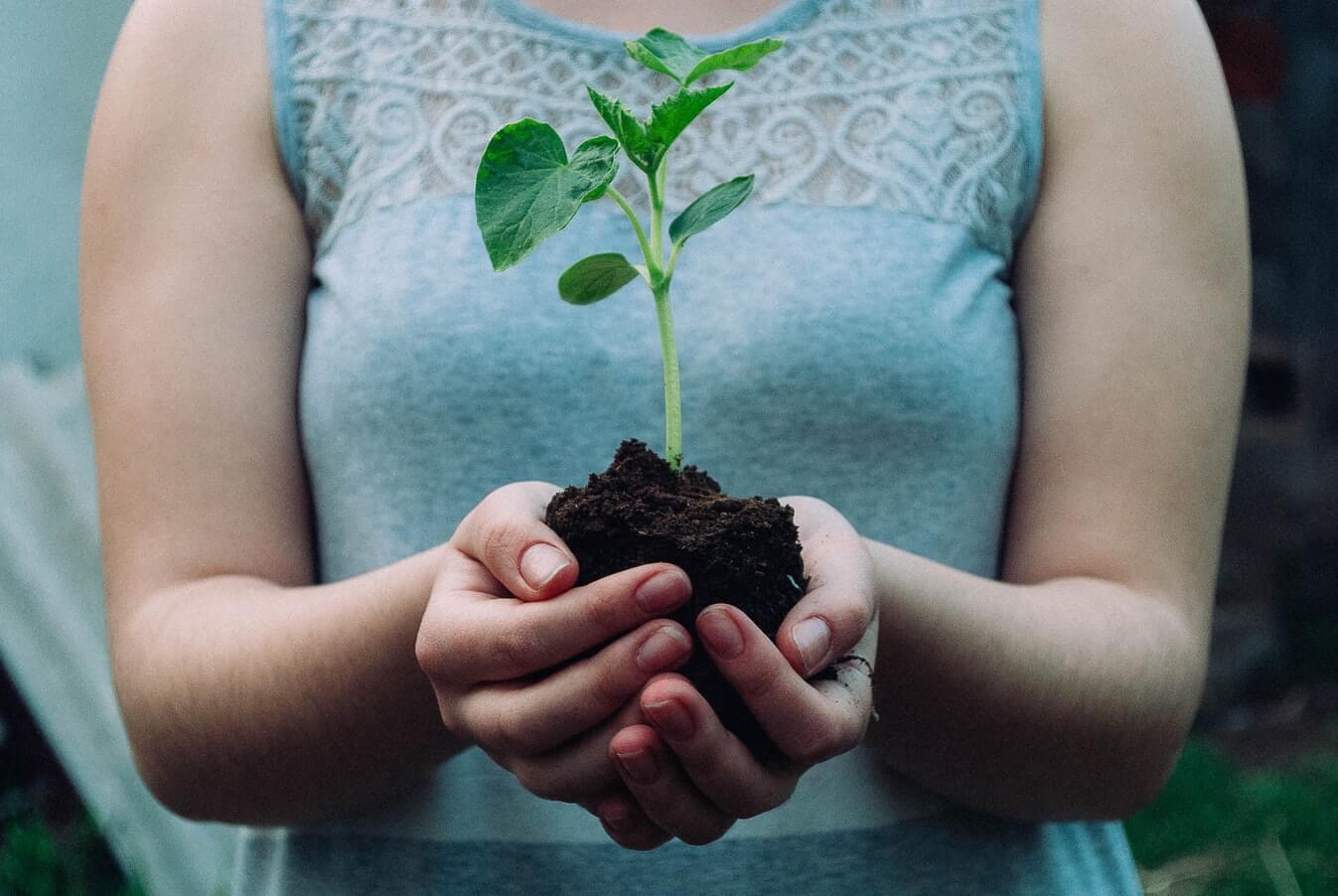 Trees can help with soil erosion and contribute to dealing with carbon emissions, so make your mark — and give the next generation a greener future, too — by planting a tree this Earth Day.
Watch Environmental Films
During Earth Day week, participate in the One Earth Film Fest's Earth Week Virtual Mini Film Festival in partnership with the city of Chicago. Enjoy free screenings of notable environmental films such as Wasted! The Story of Food Waste; The Biggest Little Farm; and films by young filmmakers; then join in the live discussion with experts via Zoom.
BINGE WATCH ENVIRONMENTAL DOCUMENTARIES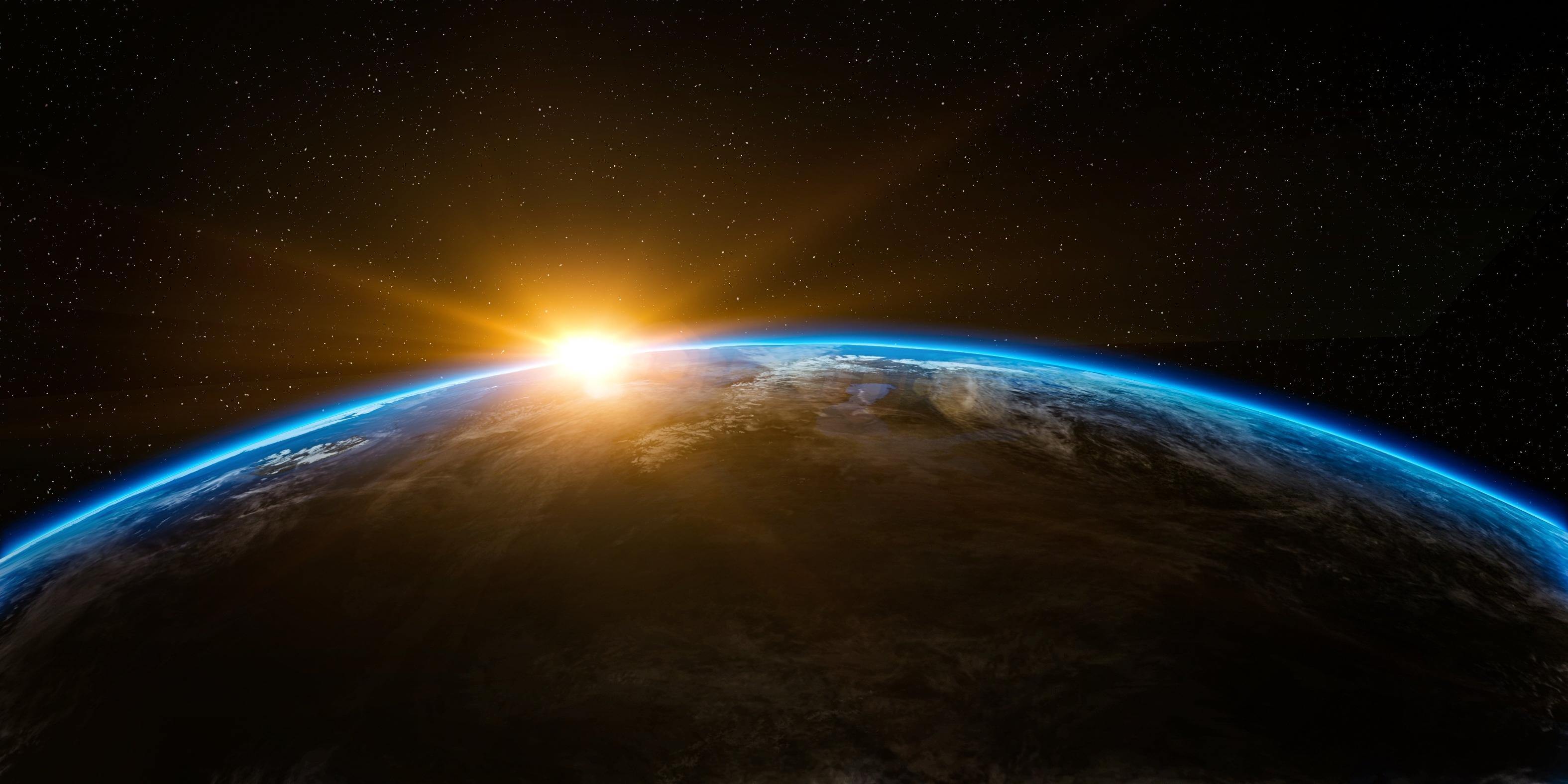 Join a global citizen science effort to protect our planet by joining in on the Earth Challenge 2020. All you need is a mobile device to get started on being a part of collecting valuable data on air quality and plastic pollution.
Attend a Virtual Conference
EARTH OPTIMISM DIGITAL SUMMIT
Join in on the Earth Optimism 2020 Digital Summit hosted by the Smithsonian from April 22–26 for a free digital event. This digital event will showcase stories of both small- and large-scale actions that frame the conversation and demonstrate success is possible. The program includes a film night; virtual workshops; virtual social networking; video competitions; and panels on envisioning the future, global health, sustainable food, climate change, protecting biodiversity, environmental justice, international perspectives, climate communication, and resilience. The event also includes an opportunity to share your nature-themed artwork.
Earthx2020 in partnership with the National Geographic Society will be held virtually from April 22–27 to mark the 50th Anniversary of Earth Day, open to everyone and free. The series of conferences will focus on energy, law, cities, technology, capital, women in the environment, the future, and more. The 50th Earth Day Celebration will be livestreamed April 22 from 10am–5:30pm.
EARTH DAY FAMILY MOVIE NIGHT
Watch the best family- and Earth-friendly films: Wall-E; Islands of Lemurs: Madagascar; Dr Seuss: The Lorax; School House Rock! Earth; Arctic Tale; Bears; Earth; March of the Penguins; and To the Arctic.
NASA EARTH DAY 2020 : 50TH ANNIVERSARY TOOLKIT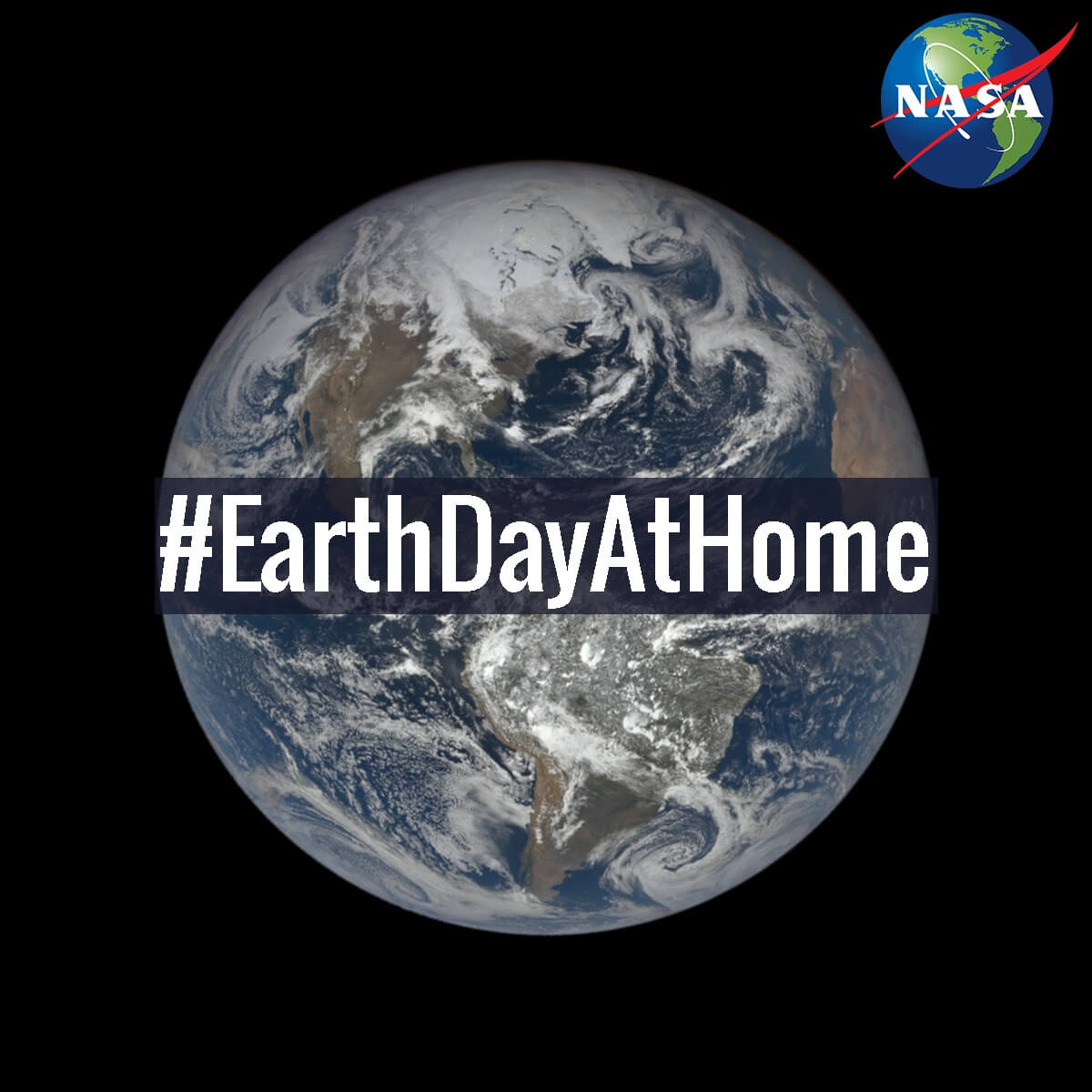 NASA is providing an online Earth Day Toolkit providing various resources from across the agency that outreach to young people and their mentors. Check out the list of free resources including programs, games, videos, books, images, posters, and more. Everyone including kids, teachers, students, and parents are sure to find something awesome to use and enjoy!