Start the New Year in North Lake Tahoe
Activities for New Year's Resolutions
The temperature has dropped, snow has fallen, resorts are open, and winter in North Lake Tahoe is underway. Enjoy this magical time indoors or outdoors and ring in the New Year with extra and unexpected offerings.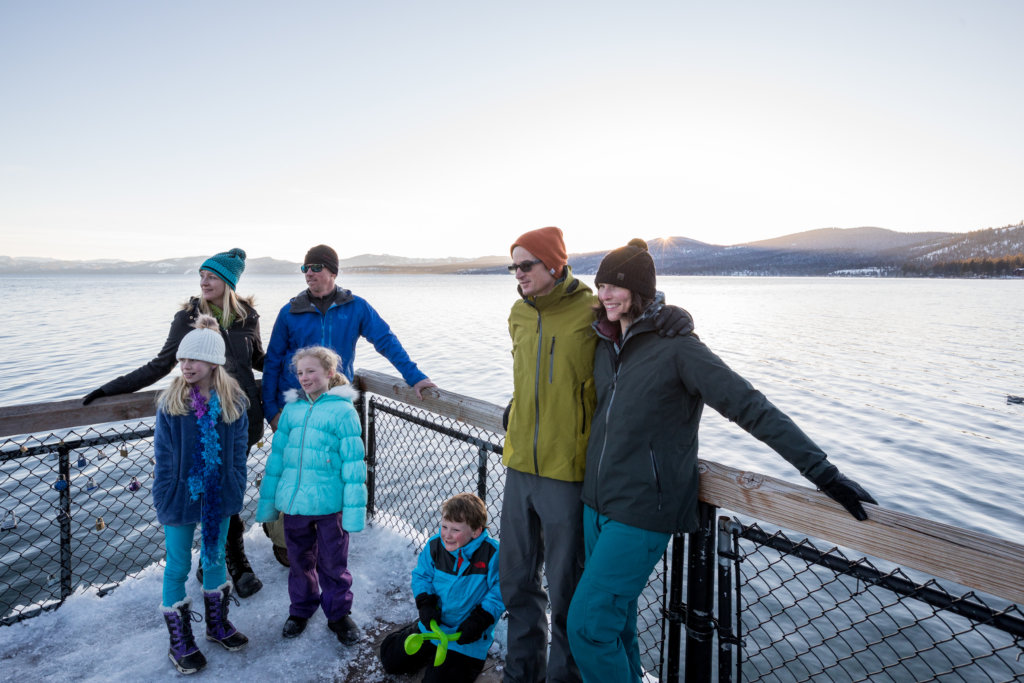 Health & Wellness after the Holidays
CommUnity AmpCoil Lounge
Curious about AmpCoil? Join 5th Element Healing Center for CommUnity AmpCoil Lounge on January 28th at 6pm for a small investment of $15. Learn how this modern sound technology provides rejuvenating and revitalizing healings and learn the technology behind it. This safe PEMF process uses a modified Tesla Coil and an amplifier, acting similarly to a high-powered tuning fork for your body. The result is that the human biology quickly begins to return to the balanced and harmonized state that nature intended. Sign up and learn more here.
Indoor Activities and Exercises
Lake Tahoe Wellness Center wants to remind us to stay active in the winter months, and although outdoor activities are in abundance, there are also indoor activities and exercises that keep us in a routine. As it is important to maintain our fitness levels throughout the year, ongoing questions relate to the possibility of developing indoor activities and exercise programs. Fortunately, a wide range of indoor exercise activities are available when the weather gets colder to effectively replace one's outdoor fitness regime. To read more, visit the website.
Unlimited Possibilities Promotion with Tahoe Perfect Workout
A boutique studio devoted to empowerment through mindful movement, Tahoe Perfect Workout is offering a special this winter. Sign up between January 7 and February 28 to access three months of unlimited possibilities. Get unlimited classes (all classes included) for $300 per month, with a signed three-month contract paid by direct debit. This promotion is valid at all TPW locations. For more information or to register for a mindful fitness class, visit their website.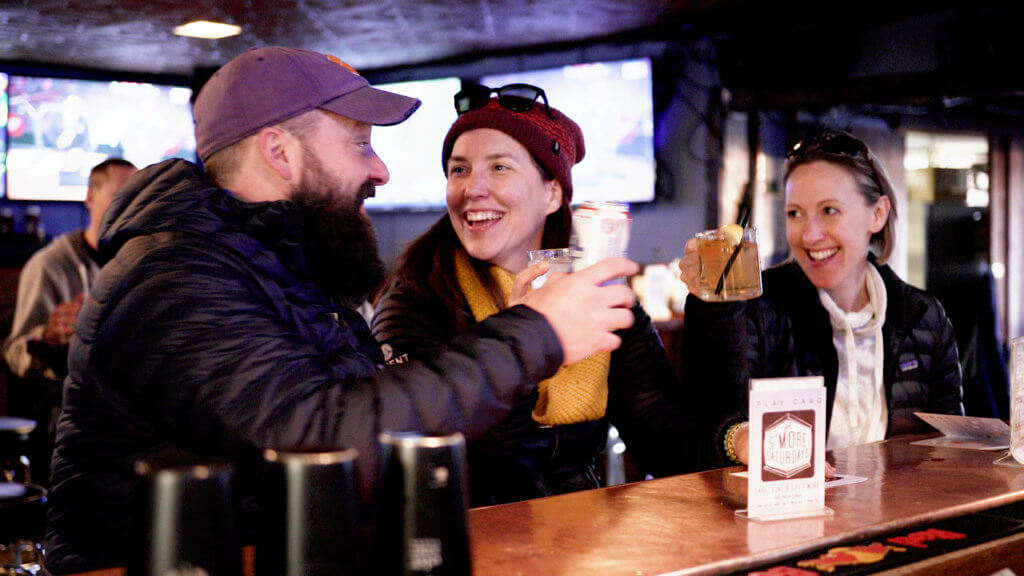 Happy Hour is the Best Hour
North Lake Tahoe's aprés options give locals and visitors a way to warm up before heading home. Laid back mountain towns have some of the best happy hour deals in the area. From Carnelian Bay to Crystal Bay, North Lake Tahoe offers a variety of happy hour deals from last chair to last call, to fuel indoor and outdoor adventures and everything in between. Here is our roundup of NTBA member Happy Hour deals and specials!
Northstar Mountain Family Dinner Series
All aboard the gondola for this unique dining experience! Ride up to The Lodge at Big Springs where hot wine and hot cocoa await you. Join Northstar California Resort for a family-style interactive dinner. Finish the evening with s'mores around the fire pits and a professional family picture keepsake to capture this memorable night. Tickets include all food, beverages, and offerings at the event: $185 / Adult (1 child complimentary; $50 per additional child). Take advantage of this twilight adventure on January 12, February 2, and March 16. Make reservations and learn more here.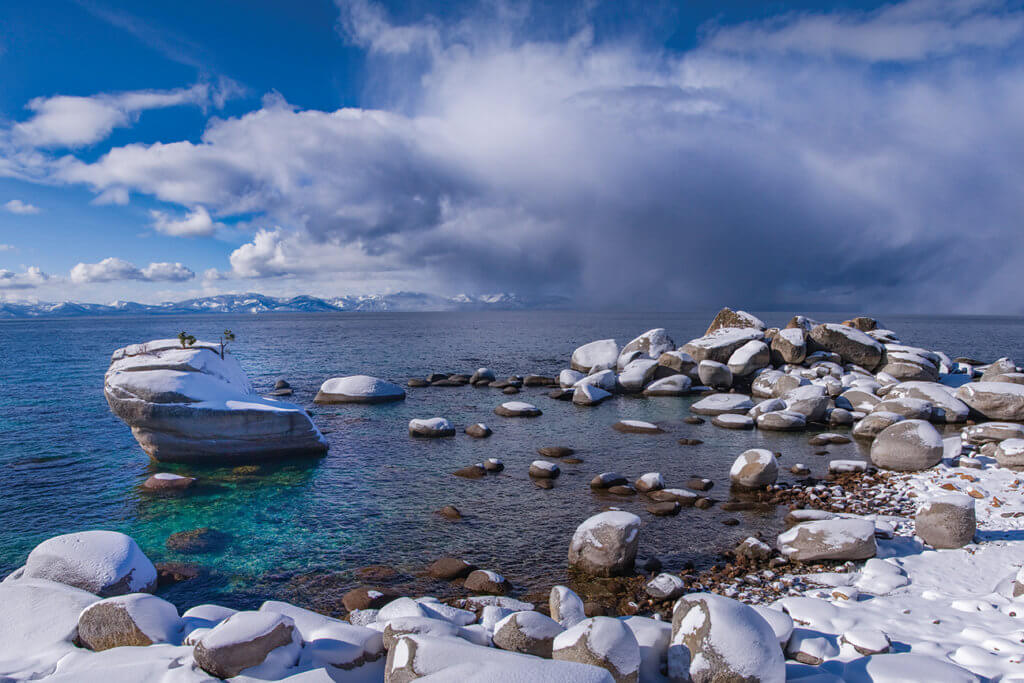 Through the Lens: Big Blue in White
2nd Annual Roses are RAD Winter Film Festival
Get your cameras out, and start filming! Enter your short ski or snowboard video for a chance to be one of the films selected for screening at Mt. Rose's second annual Roses are RAD Winter Film Festival. The best videos will be chosen to to be featured in the Film Festival event, which will be hosted at Cargo, Whitney Peak Hotel in Reno on Friday, March 8th. If your film is selected for screening, it will be judged by an audience vote – so invite all of your friends! Not only will you have the chance to win some EPIC prizes (skis, snowboards, goggles, snow gear, GoPros, $$, etc…), but you'll also get your film seen on the big screen.
Video submissions will be open from January 1st through February 24th. 
Contest rules, submissions, and event details here.
Kick off 2019 by Reading and Take the Librarian Challenge
It's that time of year again. The time of year when all your friends and family are setting New Year's resolutions. Placer County Libraries created the Librarian's Challenge 2019. A challenge for anyone who loves libraries or wants to explore our libraries. The 12 missions are in fact, really fun and enlightening. The missions are meant to be done in any order you like. If you do one per month, you'll have something to look forward to right until the end of the year. Take the librarian challenge.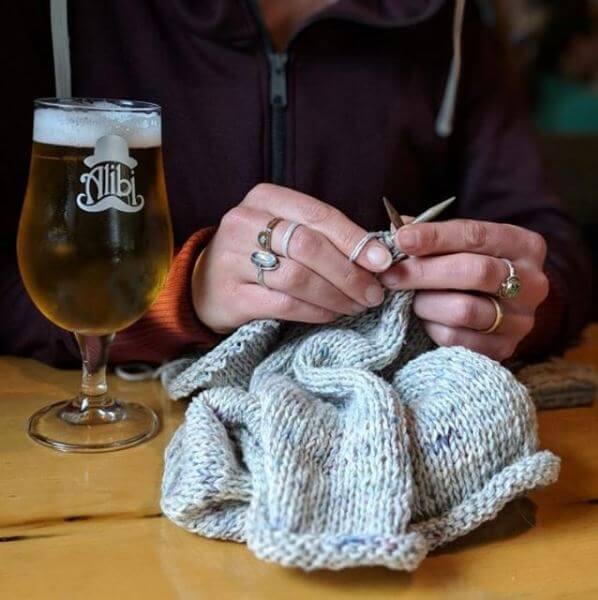 Incline Knitting Night
Enjoy a local beer with a side of knitting! Hosted by Julie from North Tahoe Knits, head to Alibi Ale Works Brewery & Taproom in Incline Village every Sunday from 4-6pm with your knitting supplies to enjoy some beers and join a talented group in working on your newest project. Visit the Facebook event for more dates.
January is Learn to Ski & Ride Month
January is "Learn to Ski & Snowboard" month and North Lake Tahoe has the highest concentration of ski resorts in the nation. Whether you're new to snow or a veteran powder-shredder, stay on top of conditions and view mountain webcams.
Group Snowshoe Tours
Are you looking for a unique and exciting way to bring people together this winter? Tahoe Adventure Company's Group Snowshoe Tours are a great way to experience Tahoe's beautiful, snow-covered terrain. Stunning views and peaceful, wintry forests are just a trek away. Tours are popular with all levels of nature enthusiasts. Enhance your group experience with a campfire catered with s'mores, deli lunch, appetizers, or wine and cheese service. Group Snowshoe Tours have a 12-person minimum to apply for group rates. For more information and to booking online visit their website or call 530-913-9212.
California Snow Day!
It's winter in California which means, it's time to celebrate! What better way than with a day dedicated to all things winter in California. January 20th is World Snow Day, but Visit California is putting a spin on it and calling it California Snow Day. Follow along and join in the conversation on social media with Visit California and use the hashtag #CaliforniaSnowDay and #kbtahoe.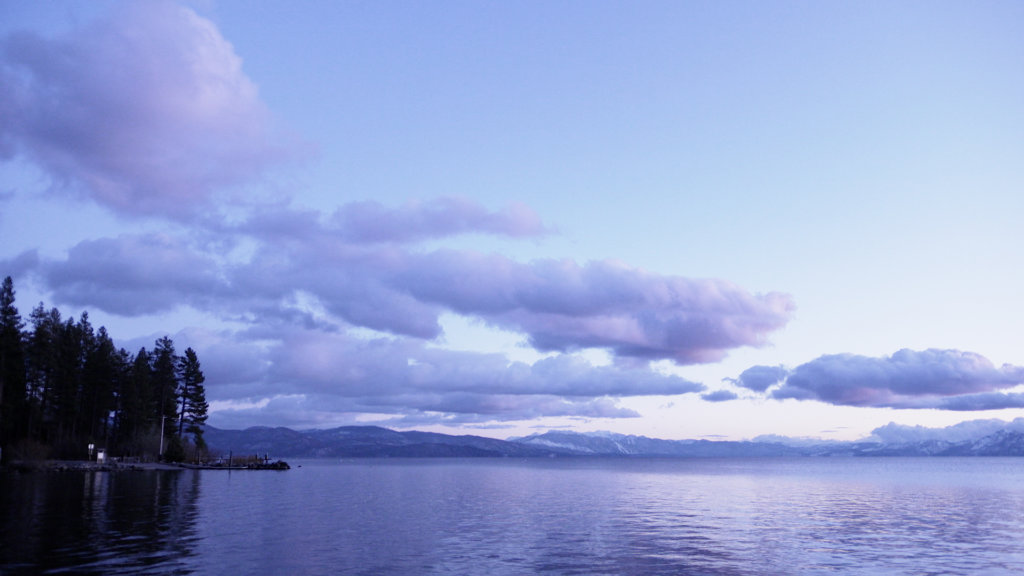 Moonshine Ink's Year in Review 2018
Looking back at the hot topics, and looking forward to what's next. Before we move on from 2018 too quickly, Moonshine Ink wanted to step back and reflect on the past year and all we've learned. From diving into the housing crisis to researching new developments, and from reporting on government elections to examining grocery store aisles, it's been a year of digging for truth. Check out the year in review.
Give Back Tahoe Raised $365,064
Tahoe Truckee Community Foundation is happy to wrap up the fifth Give Back Tahoe (GBT) Giving Season. Give Back Tahoe elevates the missions of our local nonprofits and inspire collective giving. Thanks to the generosity of you and other donors in our community, they leveraged $365,064 for over 60 local nonprofits! Read more.