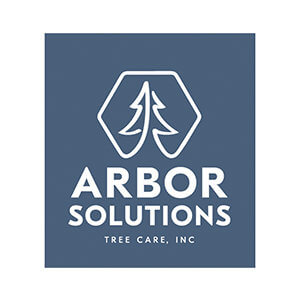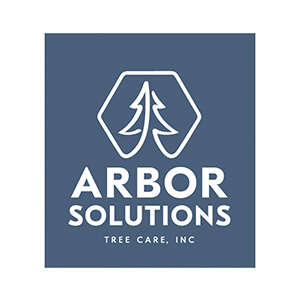 Arbor Solutions Tree Care is now hiring:
Tree Climber / Crew Leader
Kings Beach · Full-time · $30 – $40 / hour
REQUIRED QUALIFICATIONS:
At least three years of SRT climbing experience
Demonstrated competence with climbing knots and rigging
Strong knowledge and execution of chainsaw techniques
Ability to execute tree removals / pruning safely and efficiently
Interest in forestry and tree management practices
Reliable transportation
Valid driver's license and a clean driving record
Ability to lift 75 lbs.
DESIRED SKILLS & CREDENTIALS:
ISA Certified Tree Worker
ISA Certified Arborist
TCIA Certified Treecare Safety Professional
EMPLOYEE BENEFITS INCLUDE THE FOLLOWING:
3 paid holidays per season (Fourth of July, Labor Day, Thanksgiving)
Seasonal gear stipend
End of season performance bonus
TCIA membership
This is a seasonal position with potential for year round employment. Compensation will be based upon experience.
— — —
About Arbor Solutions Tree Care
Arbor Solutions Tree Care, Inc. is a professional North Tahoe tree service led by an ISA Certified Arborist with over 20 years of local experience. ASTC is currently accepting applications for an experienced tree climber with the ability to lead a crew in the field. The ideal candidate is a motivated team player with a strong work ethic and a commitment to safety. Excellent communication skills and the ability to execute work while leading others is imperative. This key position will be filled by an individual with the desire to advance their capabilities with further training and study. ASTC is committed to offering its employees the resources they require to grow and prosper and offers advancement opportunities for those interested in pursuing additional skill-sets and certification. As a forward thinking company, Arbor Solutions is invested in building long lasting relationships with employees by maximizing each individual's earning potential and supporting every team member's quality of life. https://www.arborsolutionstreecare.com/