NTBA is excited to announce that the 2020 Kings Beach SnowFest! Parade Grand Marshal will be long time local and business owner, Alex Mourelatos.
About Alex Mourelatos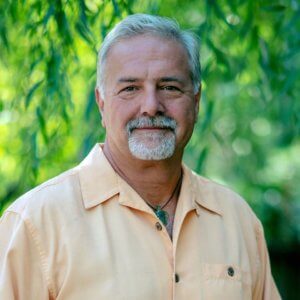 Proven Success in Our Community
Alex has been responsible for the growth of Mourelatos Lakeshore Resort, a 40-year-old family business in the heart of Tahoe Vista, for over 15 years. Prior to serving as the resort's general manager, he was part of the mergers, acquisitions and alliances group at Accenture, a global management and consulting firm.
Passionate about the quality of life experiences offered to residents, visitors and his team, Alex is relentless in his pursuit of collaborative opportunities with local businesses, non-profit organizations and public sector agencies to achieve that goal.
A graduate of San Francisco State University with a degree in marketing, Alex achieved his Master's in Business Administration with an emphasis in finance from the University of Texas at Austin. He would like the opportunity to apply his community and career experience, and his deep understanding of the issues that impact our community to the board of the North Tahoe Public Utility District for your benefit.
A Track Record of Collaboration
 Alex has actively served the North Lake Tahoe community through participation in community-based organizations. He has gained considerable knowledge of the challenges we face in the region, and has a reputation of engaging staff, management, and key community stakeholders to collaboratively address difficult organizational challenges. Alex has served our community as a board or committee member of the:
North Tahoe Business Association
North Lake Tahoe Resort Association and Chamber of Commerce
Work Force Housing Association of Truckee Tahoe
Transportation Management Association of Truckee Tahoe
Placer County Capital Advisory Committee
North Tahoe PUD Recreation and Parks Commission