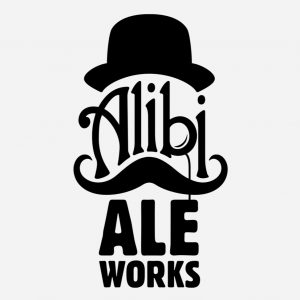 We are hiring for a key management role on Team Alibi: General Manager for Incline Public House! To excel in this role, you must be passionate about exceptional hospitality, leading and maintaining a cohesive team, and continuing to deepen Alibi's positive connections and reputation in our community. We pride ourselves on strong team culture and low turnover, so this is a rare opportunity to join our talented management team.
How did this Incline GM role open up? Sasha (Truckee GM) is leaving the area to start a new chapter in her life. Rylan (Incline GM) is returning to Alibi Truckee to take over again as GM. This shift is creating an opportunity for the right person to fill this key leadership role in Incline.
We're also hiring for line cooks, prep cooks, and dishcrushers for the summer season and beyond. Clink the link below for all job listings or forward this email to anyone who might be a good fit for any of the above positions!