On behalf of the NTBA staff and Board of Directors, we want to thank these businesses for becoming North Tahoe Business Association members. We are excited to have them helping to support our vital organization that is actively involved in improving economic vitality and quality of life in the communities of North Lake Tahoe. We look forward to working with them and supporting their business, and encourage you to do the same!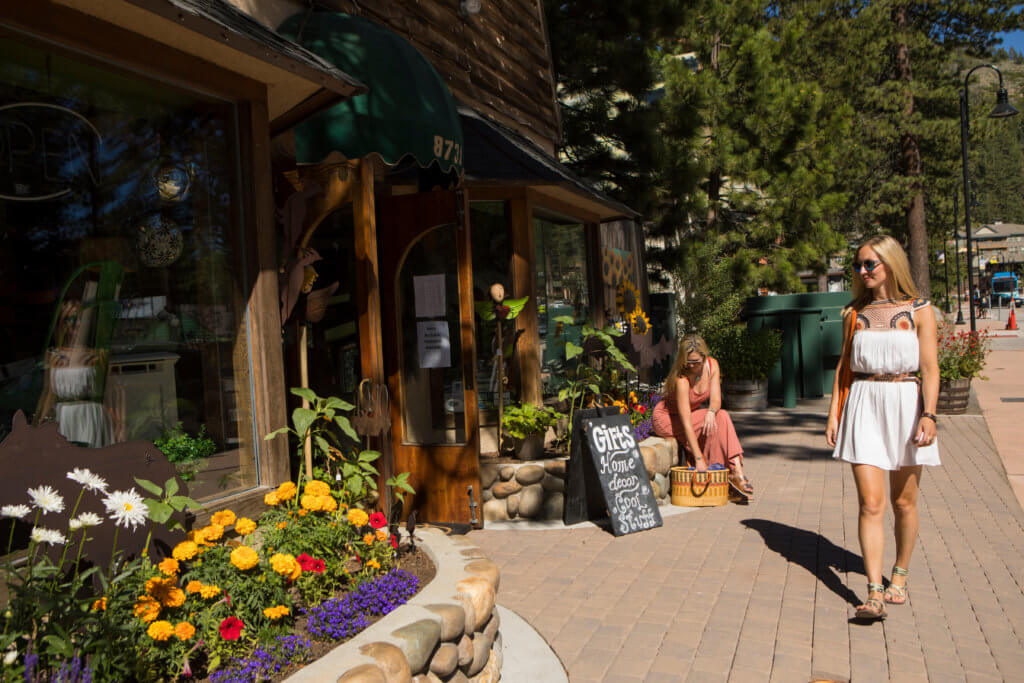 Bill Matte: North Lake Tahoe Community Supporter (individual member)
Mountain Workspace: Mountain Workspace was created out of need. Many North Tahoe residents and visitors are looking for small office space, temporary conference space and/or a place to work that isn't their kitchen table.
Mt. Rose – Ski Tahoe: Mt. Rose Ski Tahoe has over 1,200 acres of terr

ain and 60+ trails to suit any type of skier or snowboarder. At 8260′ Mt. Rose is Tahoe's highest base resort which means superior conditions.
Tahoe Production House: Tahoe Production House offers expert website design, graphic design and tactical marketing services such as media buying and social media management. They have the most talented designers, developers and video specialists around and can still maintain projects on almost any budget and can scale to any size project (big or small) without clients paying out the nose for overhead and bloated teams.
Provisions: Locally owned and operated gift and souviner store. Selling unique and one of a kind items, along with a great souvenir selection.
A Levy & Associates: With over twenty years of experience designing, installing, and supporting Windows and Apple computer systems and networks, A Levy & Associates can help your business with all its information technology needs.
Incline Law Group: Founded in 1973 by John C. Rogers, Incline Law Group has earned a reputation for professionalism, discretion, honesty, diligence and positive results.