On behalf of the NTBA staff and Board of Directors, we want to thank these businesses for becoming North Tahoe Business Association members. We are excited to have them helping to support our vital organization that is actively involved in improving economic vitality and quality of life in the communities of North Lake Tahoe. We look forward to working with them and supporting their business, and encourage you to do the same!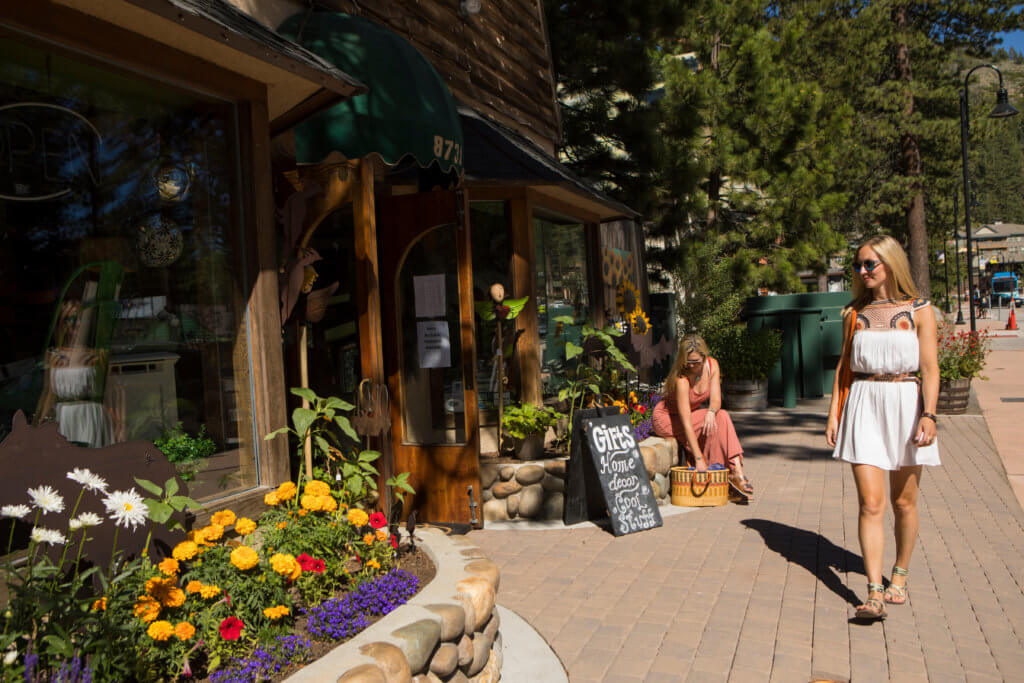 LT Marketing: LT Marketing is a locally owned and operated full-service marketing agency based in Lake Tahoe. They believe that by supporting other locals and their businesses with services that include web design, graphic design, print, events, and media.
Lake Tahoe UMC & Retreat Center: The Lake Tahoe Retreat Center at the Kings Beach United Methodist Church located in the beautiful North Shore of Lake Tahoe is for anyone looking for a peaceful retreat. Encounter the amazing blessings of God's creation in this tranquil setting.
Coldwell Banker Select: The Select Group of Real Estate Companies began in 1980 when Daniel Jacuzzi purchased his first office in Yuba City, CA. Over the past three decades, The Select Group has put their client's interests first. The Select Group has achieved the honor of being named one of the "Top 100" Real Estate Companies in the United States for the last 5 years in a row.
Reno News & Review: The RN&R can be found in red boxes or racks at most major entertainment venues and shopping malls. They are available at many locations such as bookstores, coffee shops, music stores and convenience stores.
Kings Beach Center: The Kings Beach Center is located on North Lake Blvd. between Coon and Fox St. This redevelopment project will reflect the community character and serve as an economic, community and environmental revitalization for the town. The Kings Beach Center's vision is to to bring the site up to current environmental standards, provide an economic boost and create a vibrant, quality experience for locals and visitors.
TAPCO Construction: Tapco is a family owned and operated business based out of Kings Beach. We are a General Engineering Contracting company that preforms all aspects of excavation, specializing in sewer and water projects.
Sierra Business Council: Sierra Business Council pioneers and demonstrates innovative approaches and solutions to increase community vitality, economic prosperity, environmental quality, and social fairness in the Sierra Nevada.