NTBA Premier Member:

 

Safeway

Member Since:

2013

Location: 7815 N Lake Blvd, Kings Beach, CA 96143

Website: www.safeway.com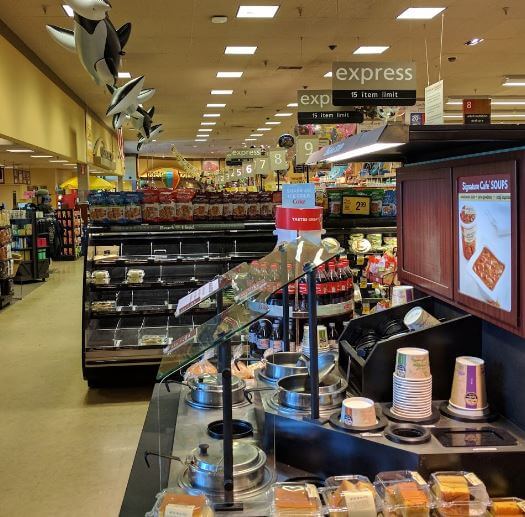 Safeway teams are proud to carry on the tradition that began nearly 100 years ago in that small Idaho town. All of their stores were founded around the philosophy of offering customers the products they wanted to buy at a fair price, with lots of tender, loving care. AB Acquisition LLC, and Safeway completed a merger that created one of the largest food and drug retailers in the country, with over 2,200 stores in 33 states, and employing approximately 265,000 people. Safeway open their doors every day today with that in mind, and because of it, run really great stores.
Skills
Great Products at Fair Prices
All Food & Pharmacy Needs
Neighborhood Friendly